Angels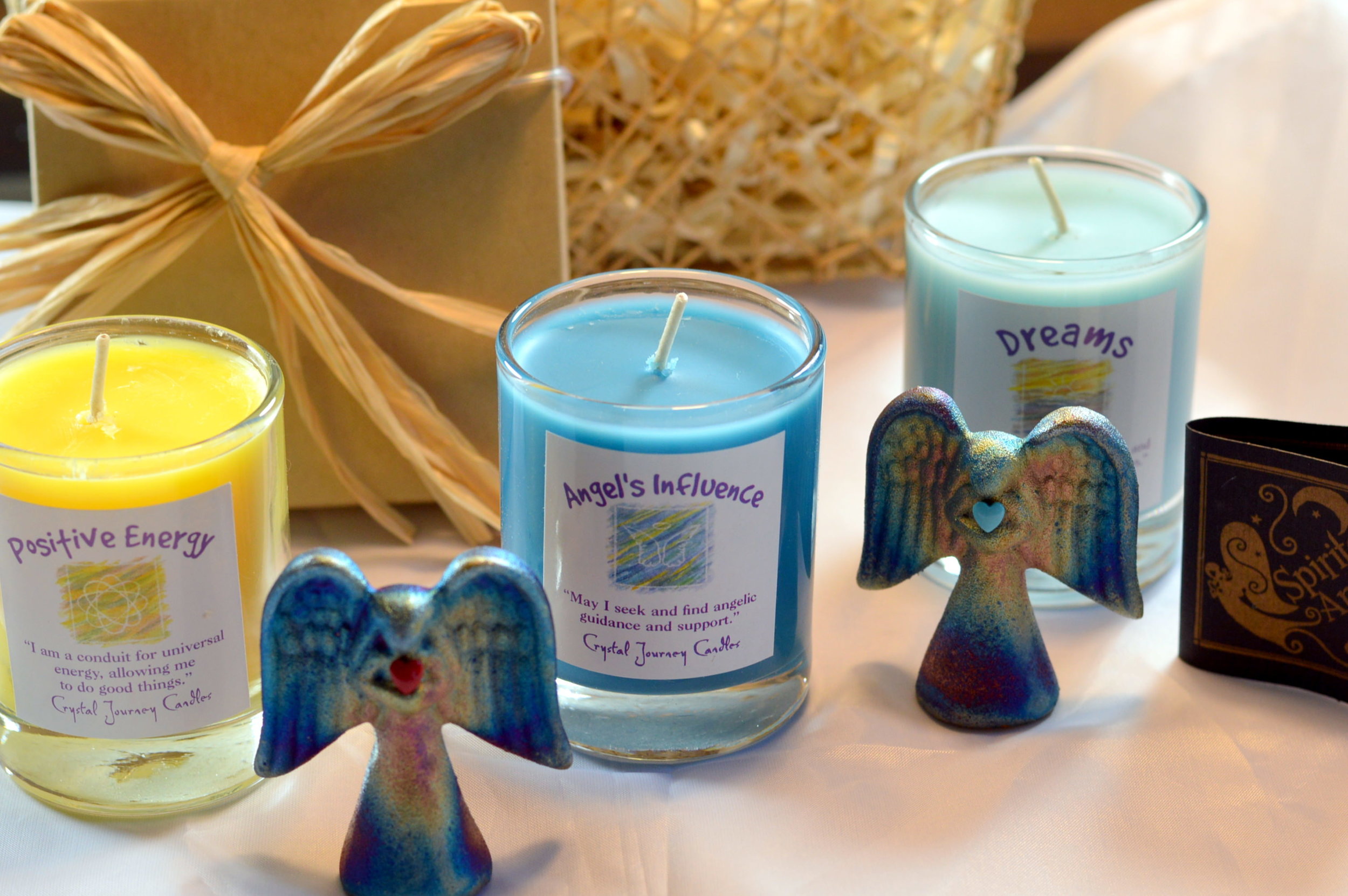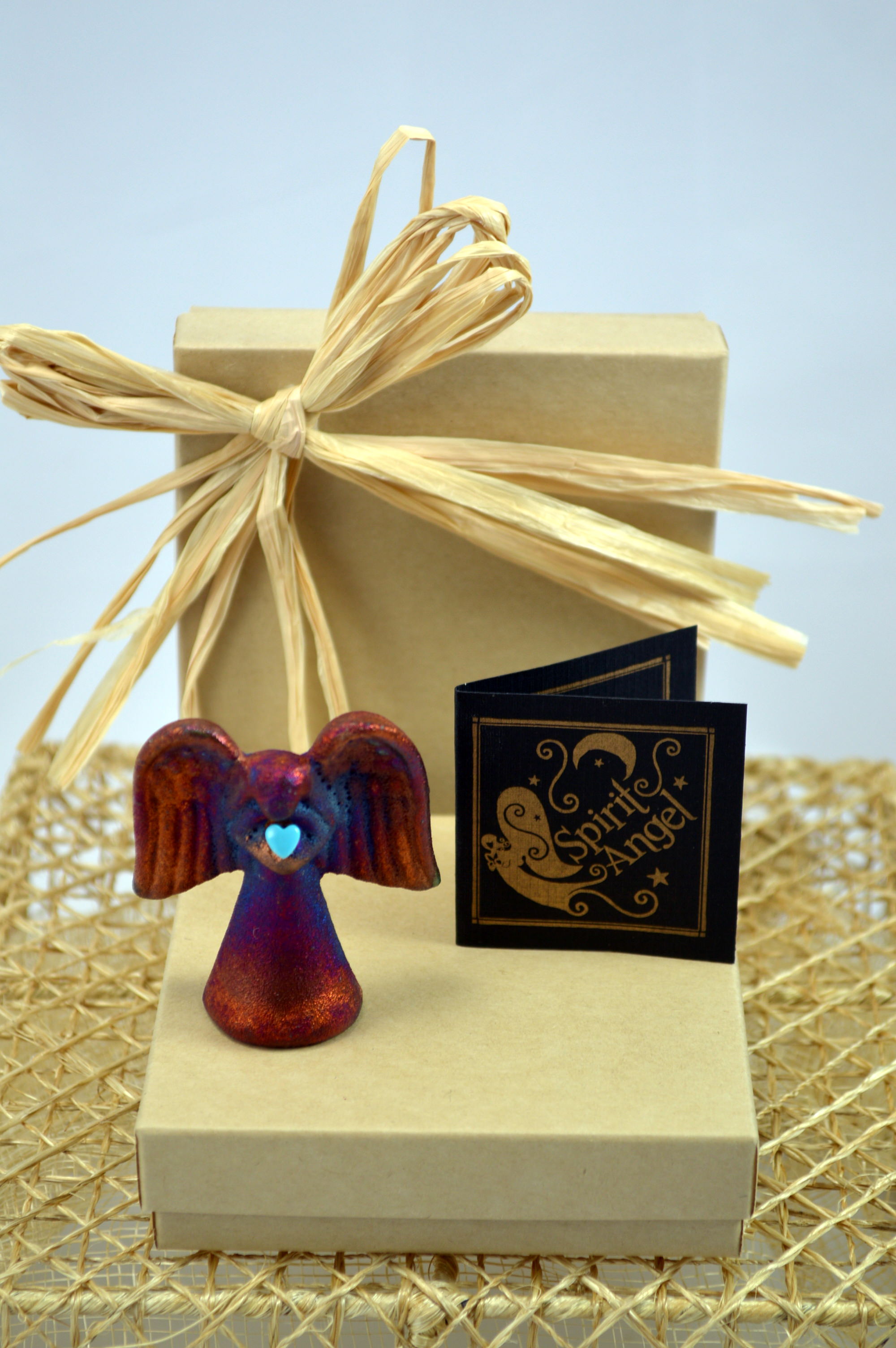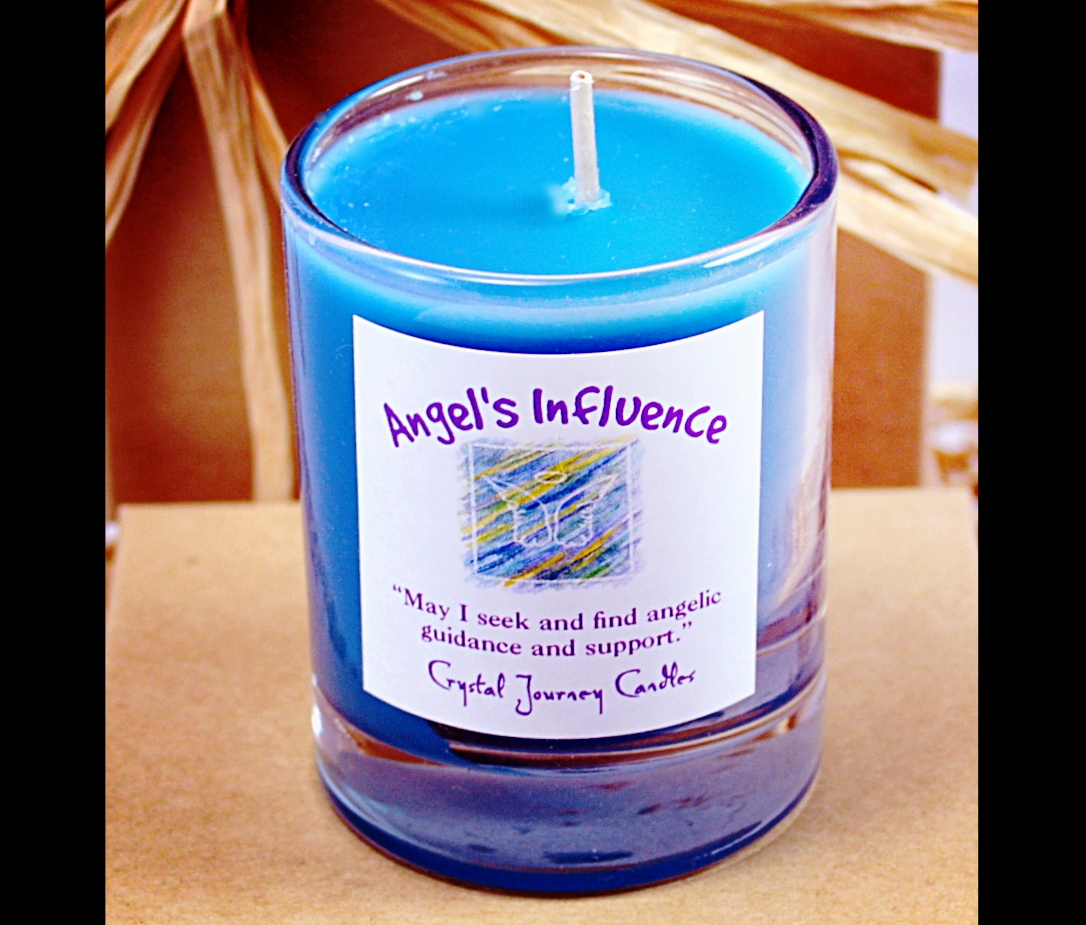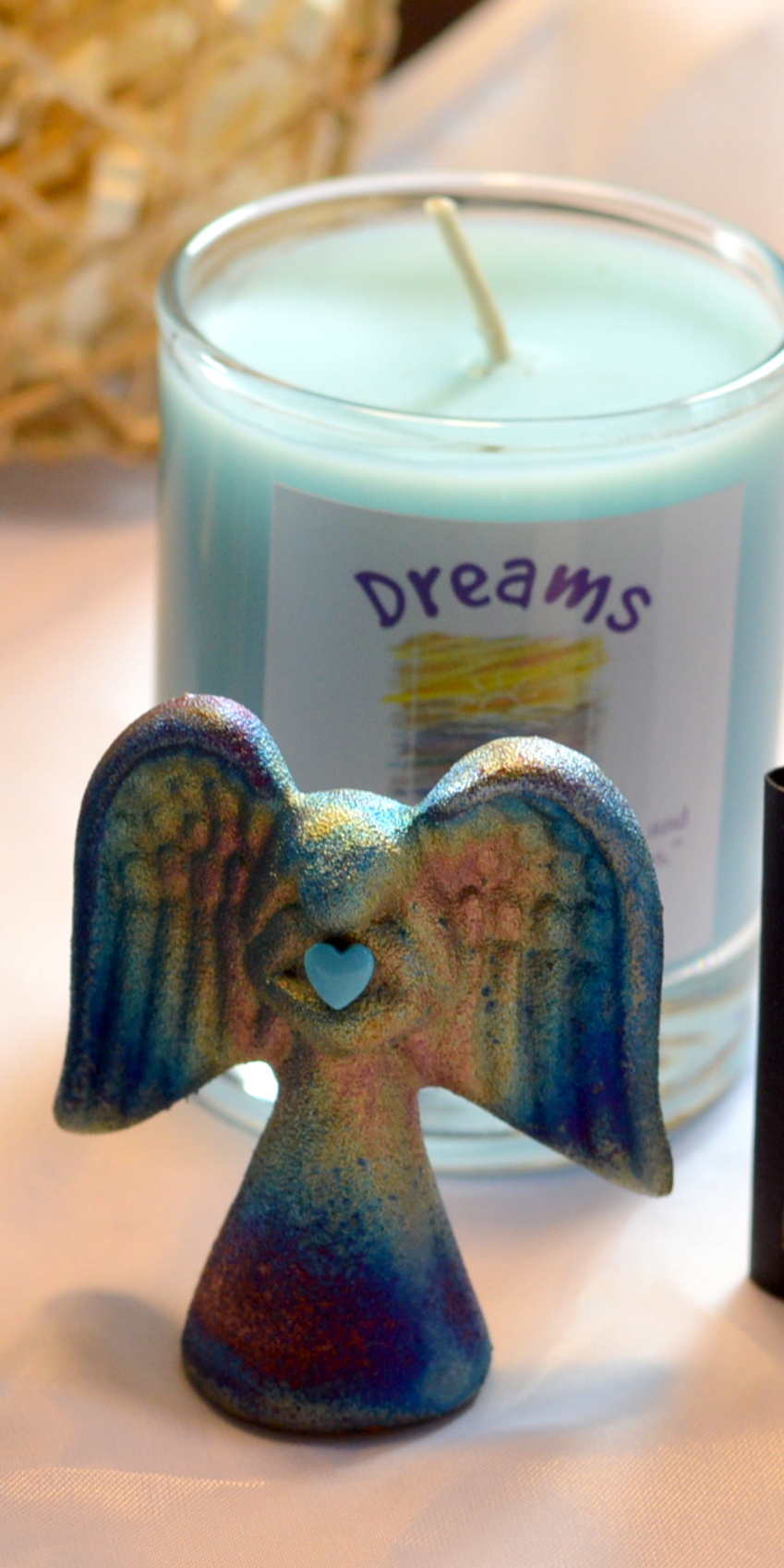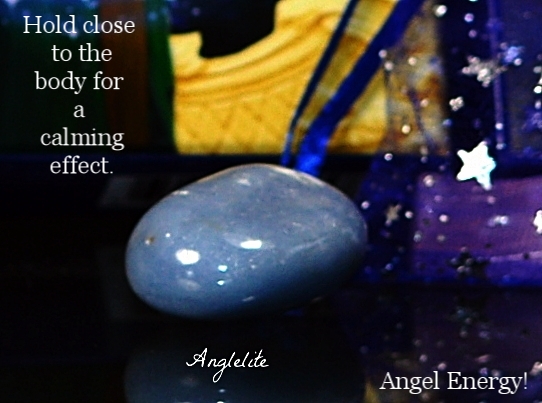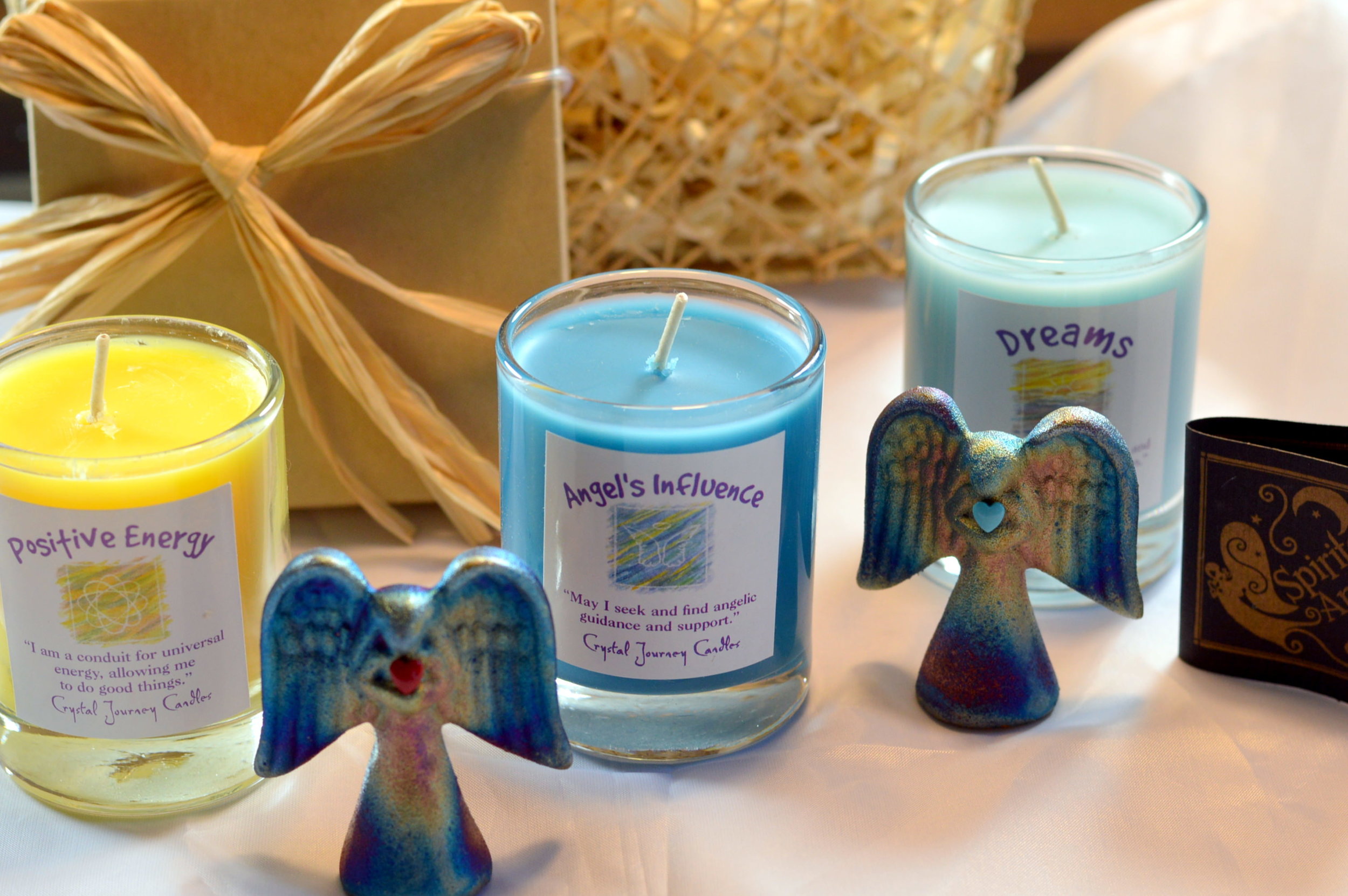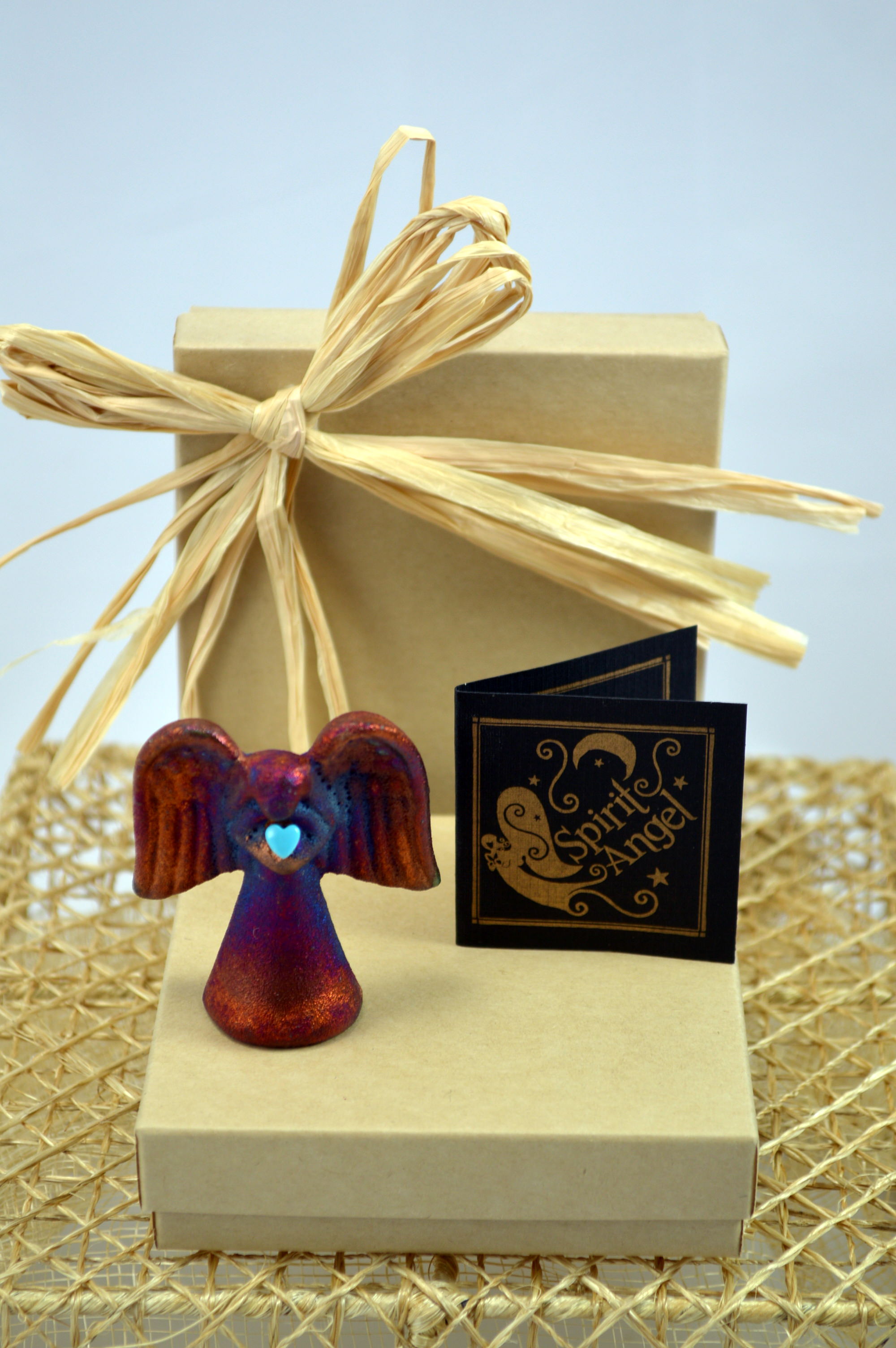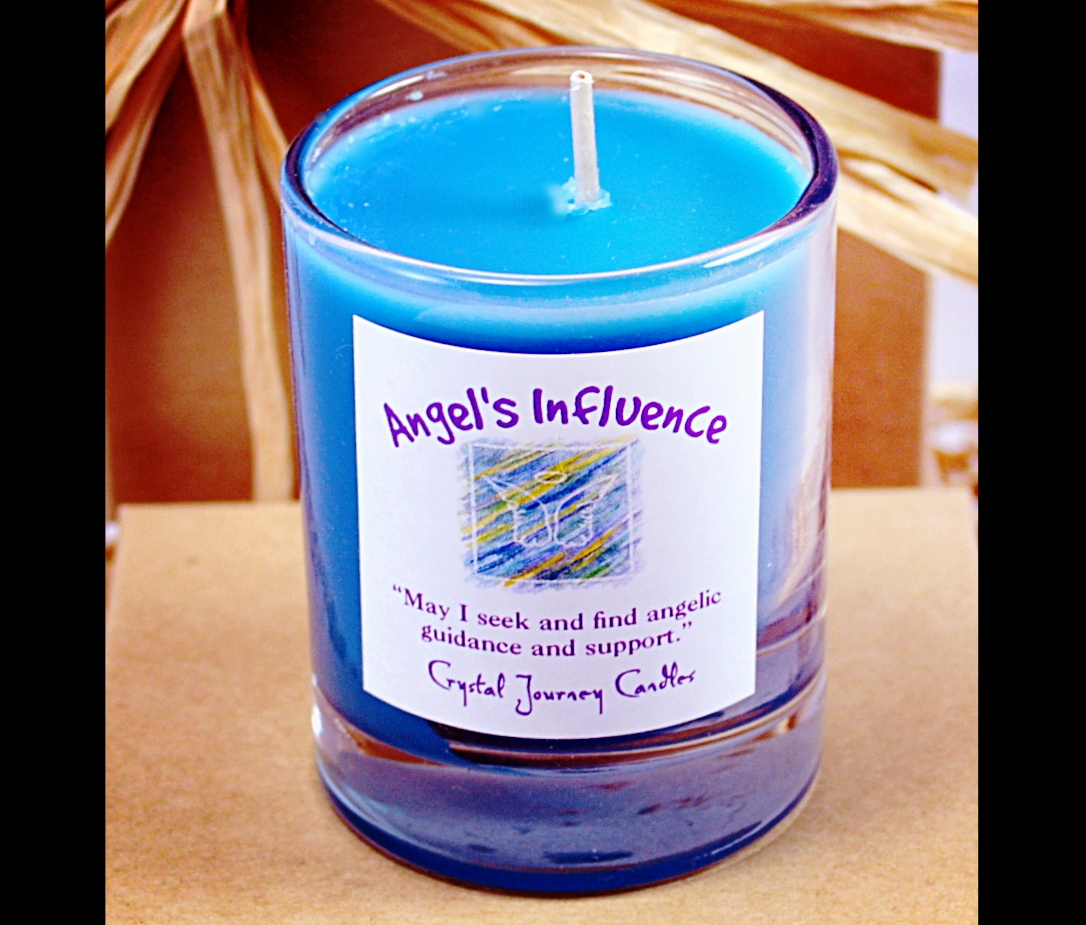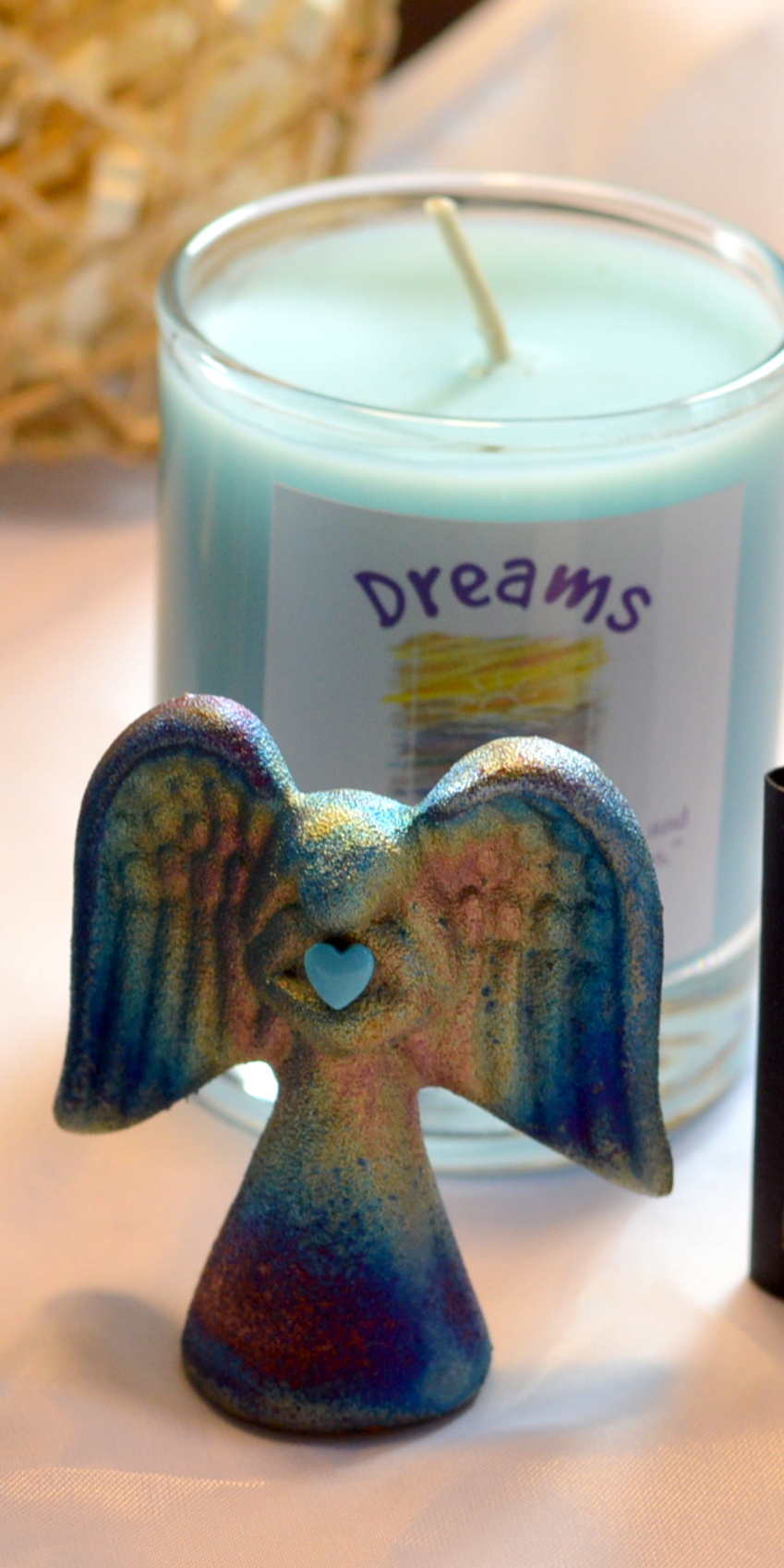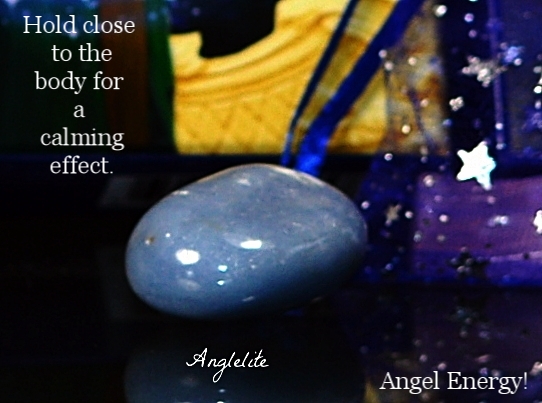 Angels
Gift yourself or a friend some Angel Energy!
This is an ethereal connection!
A beautifully hand crafted Raku Spirit Angel, created by a true artist, Jeremy Diller.

A softly scented Angel calling soy candle infused with a lovely scent for a little extra angel focus.

Angelite, a beautiful crystal that brings about a calming effect when held or placed close to the body. Manifest your peace!
And don't forget, Karma Baskets will gift 2% to "The Joyful Heart Foundation" for every angel basket gifted!
Place your Spirit Angel next to your bed to guide you towards your dream realm. Or use their guidance in your meditation. These are lovely talismans that will help you connect with your angels for guidance. Energy is everywhere. The love that is in your Spirit Angel, gifted to you through their creator, Jeremy Diller holds a vibration that will never leave. It's burned into them because they are his creations!
The saging that we do here at Karma Baskets for each piece ordered, is spoken with your name or the name of the gifted person, asking for the intent of love and positive energy to be conveyed with each Spirit Angel and piece of angelite. Vibrations and intent are held, and will be released to its rightful recipient once they take possession. This is true because we manifest it with a pure thought.
Light the candle, feel the energy. It will be there! Create your own intention, ask your angels to guide you towards your dreams! All you have to do is believe!
xoxo,
Team Positive Energy!