Angel Therapy!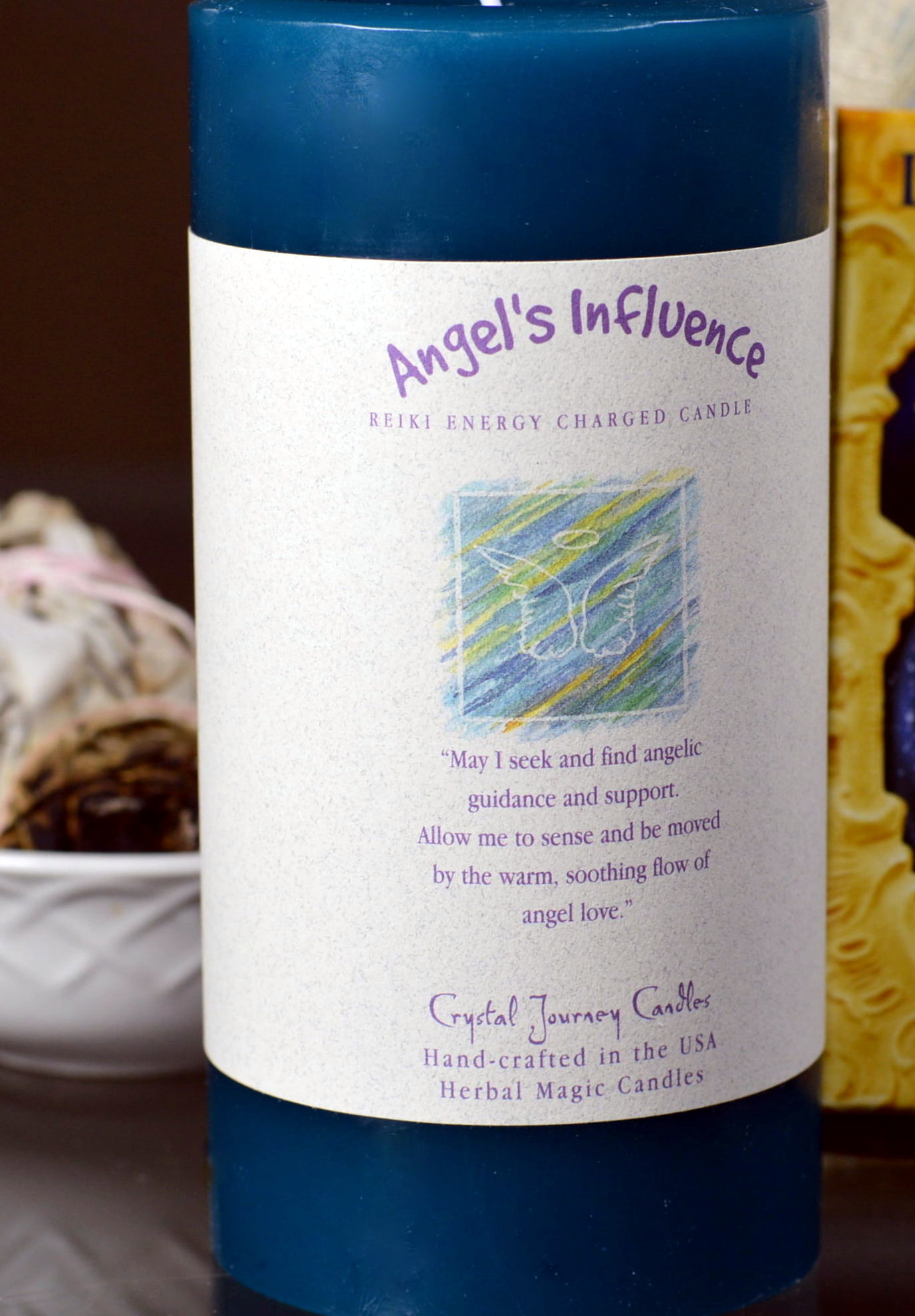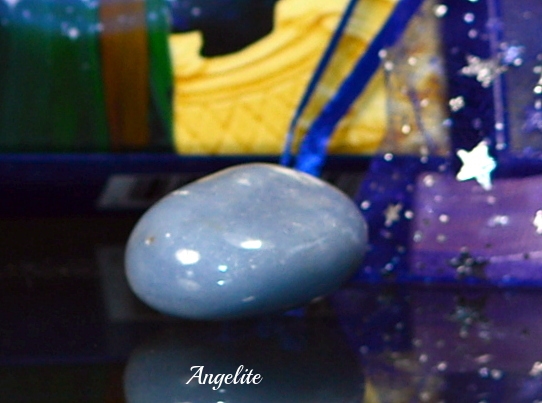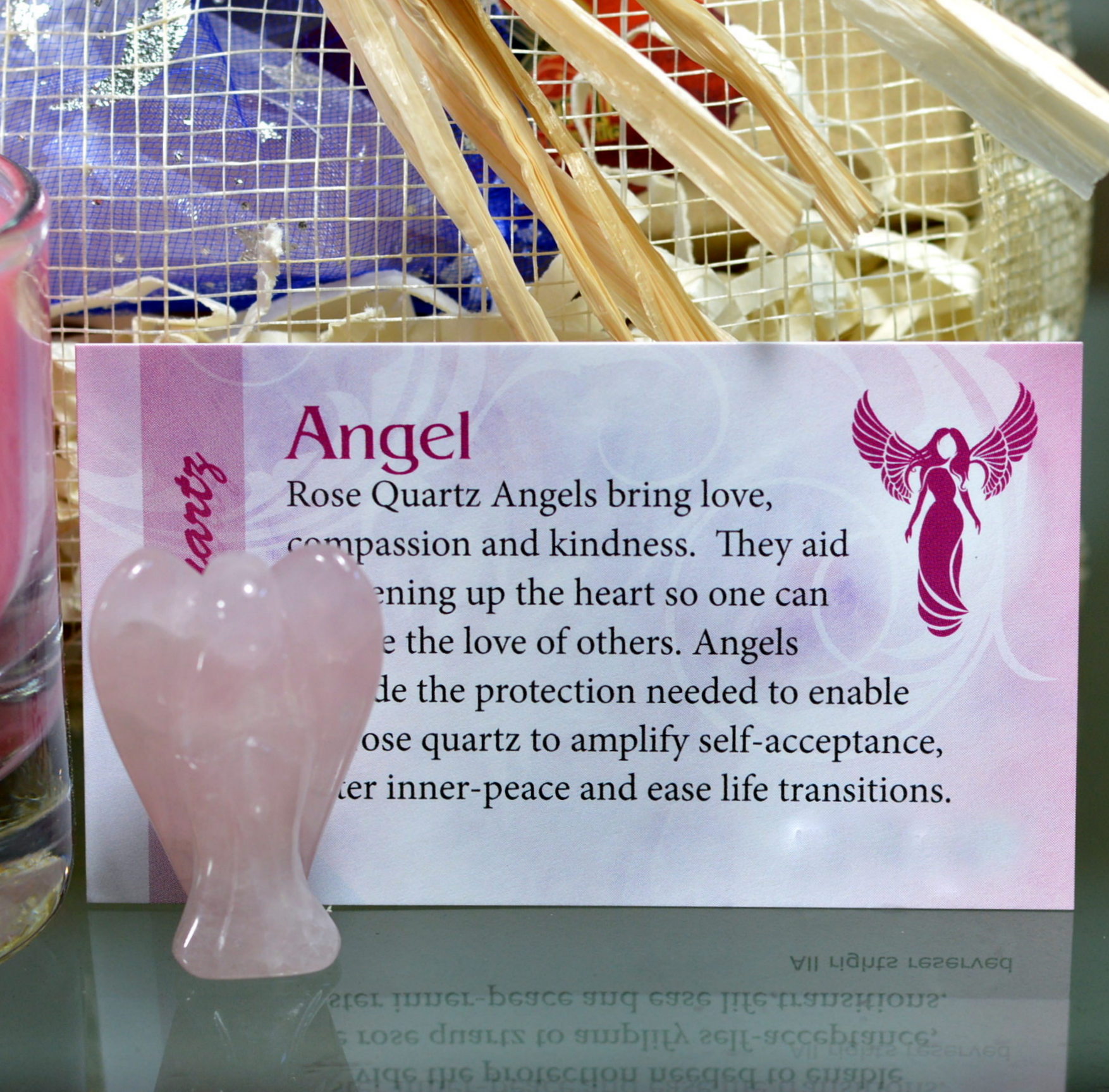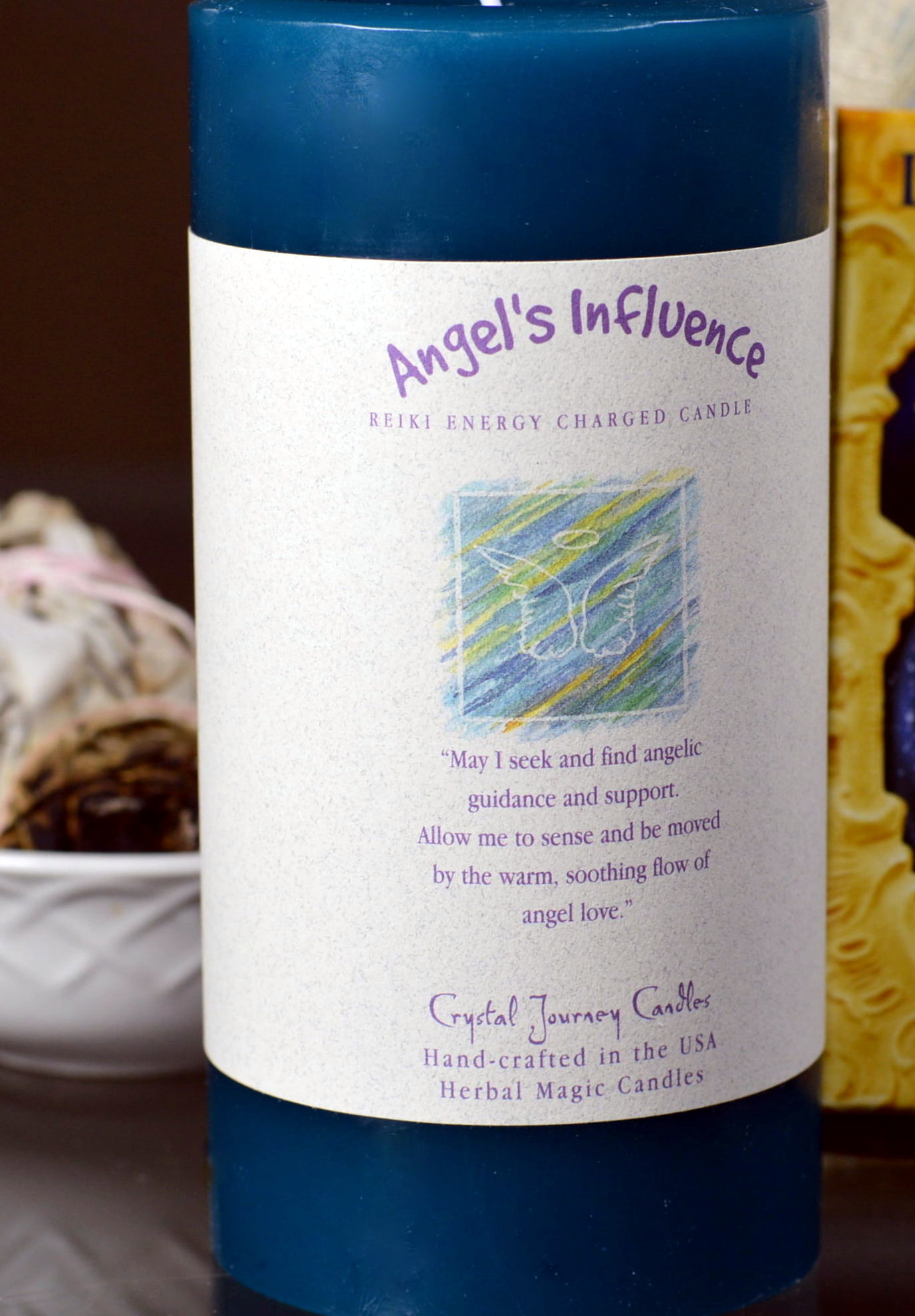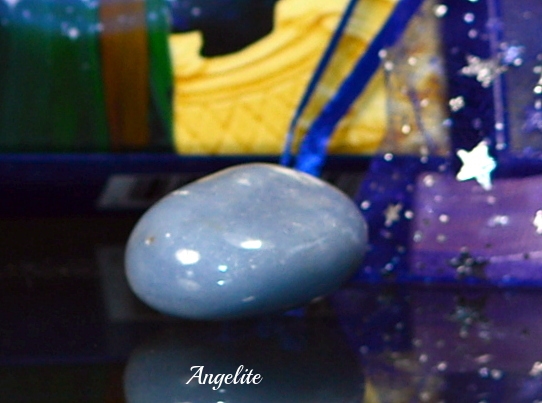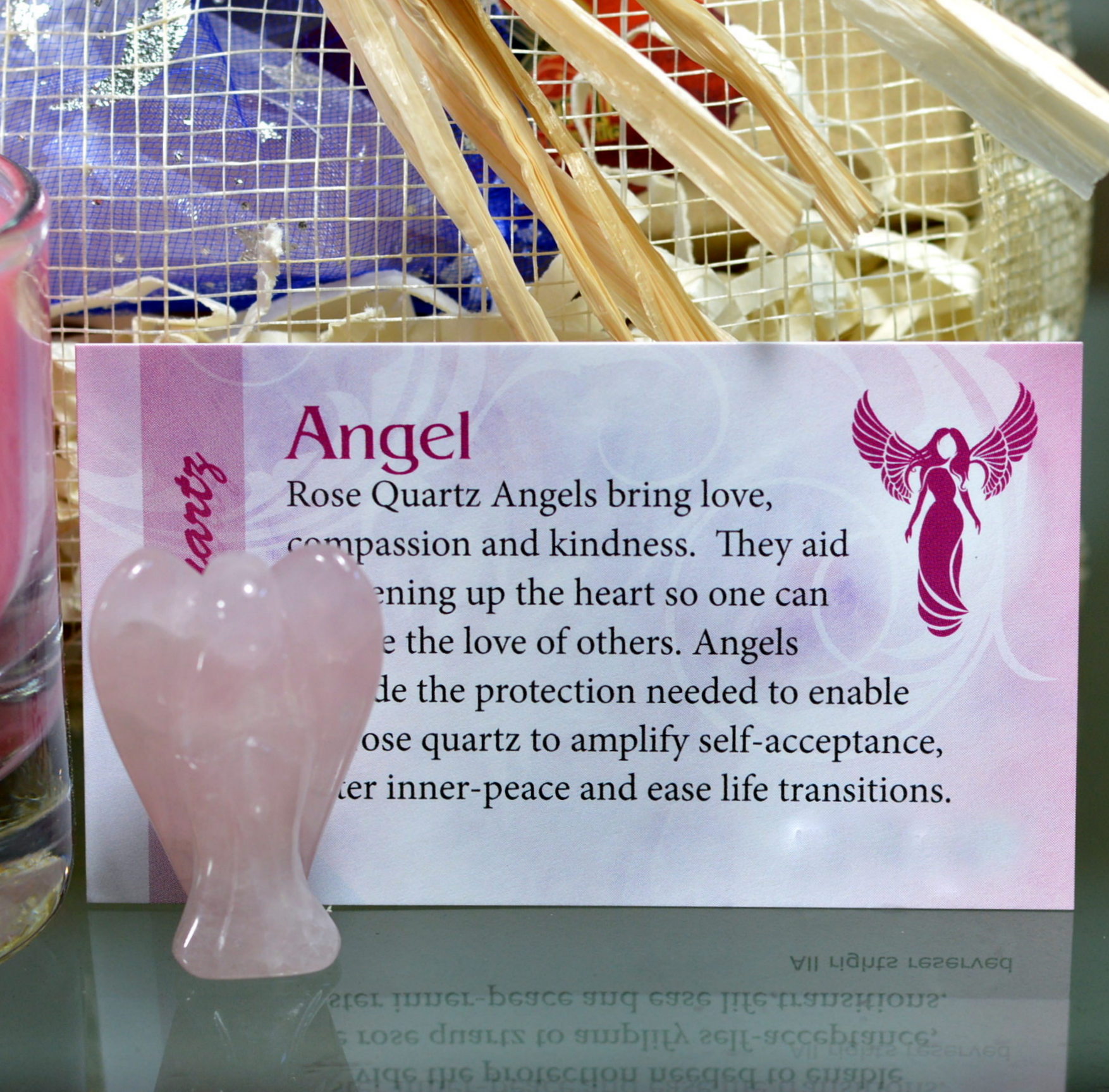 Angel Therapy!
A little Angel Therapy goes a long way! Just open your heart to your angels and they will assist you in your daily quest, you just have to ask!
This truly ethereal intention includes:
Angel Therapy Oracle cards. These cards are a wonderful way to communicate with Angels. Set your intentions, ask your questions, you will get answers.
Angel's Influence Soy Candle. Long burning with a truly angelic fragrance.
Angelite A beautiful crystal that brings about a calming effect when held or placed close to the body.
Rose Quartz Crystal. The crystal of love and warmth, carved in the form of an Angel to be placed in your sacred space as a constant reminder your angels are near.
And yes, 2% of the proceeds will be donated too! Karma Baskets will gift "The Joyful Heart Foundation", sending a little angel light towards ending domestic violence towards our sisters, brothers and our children.