Energy Angels!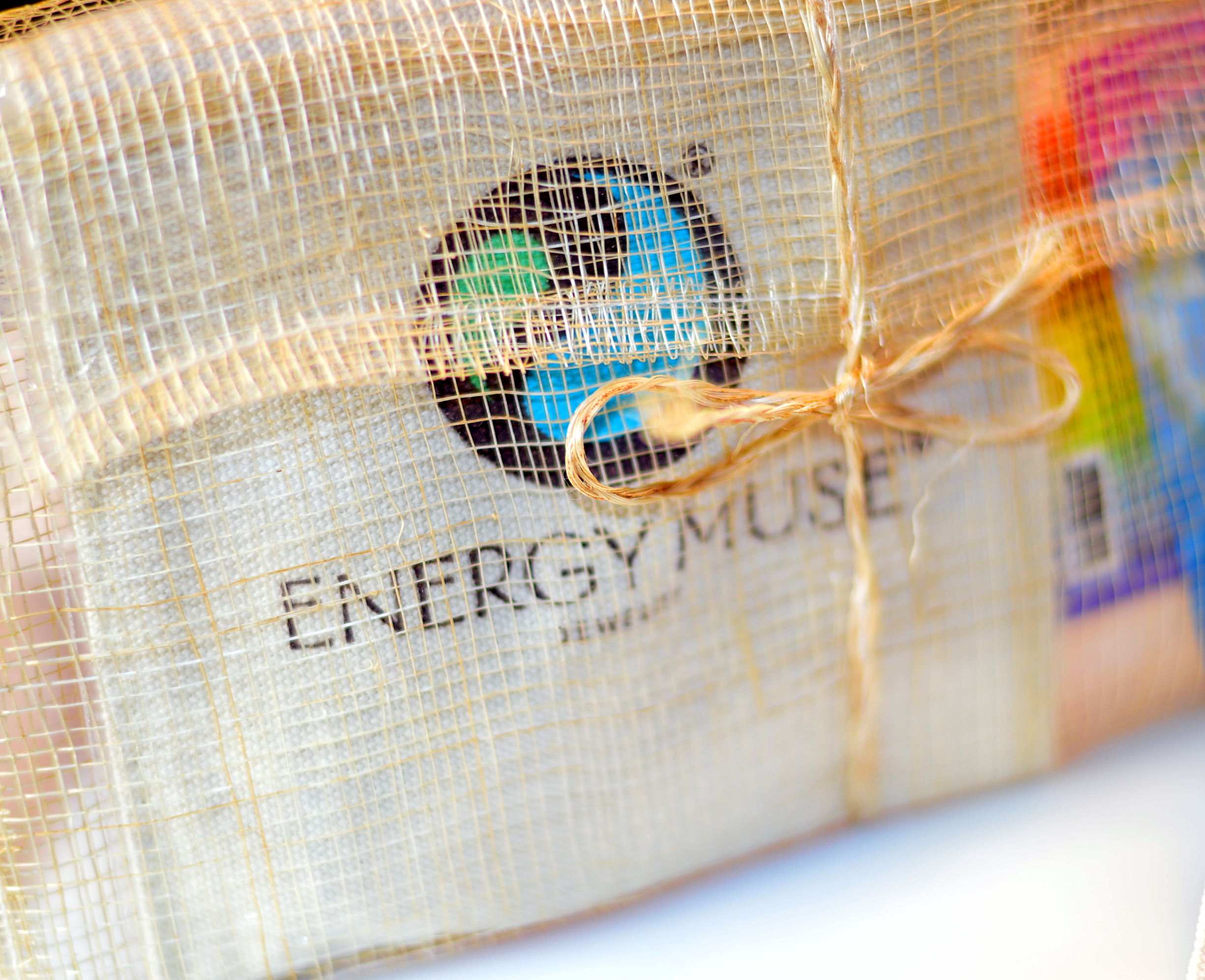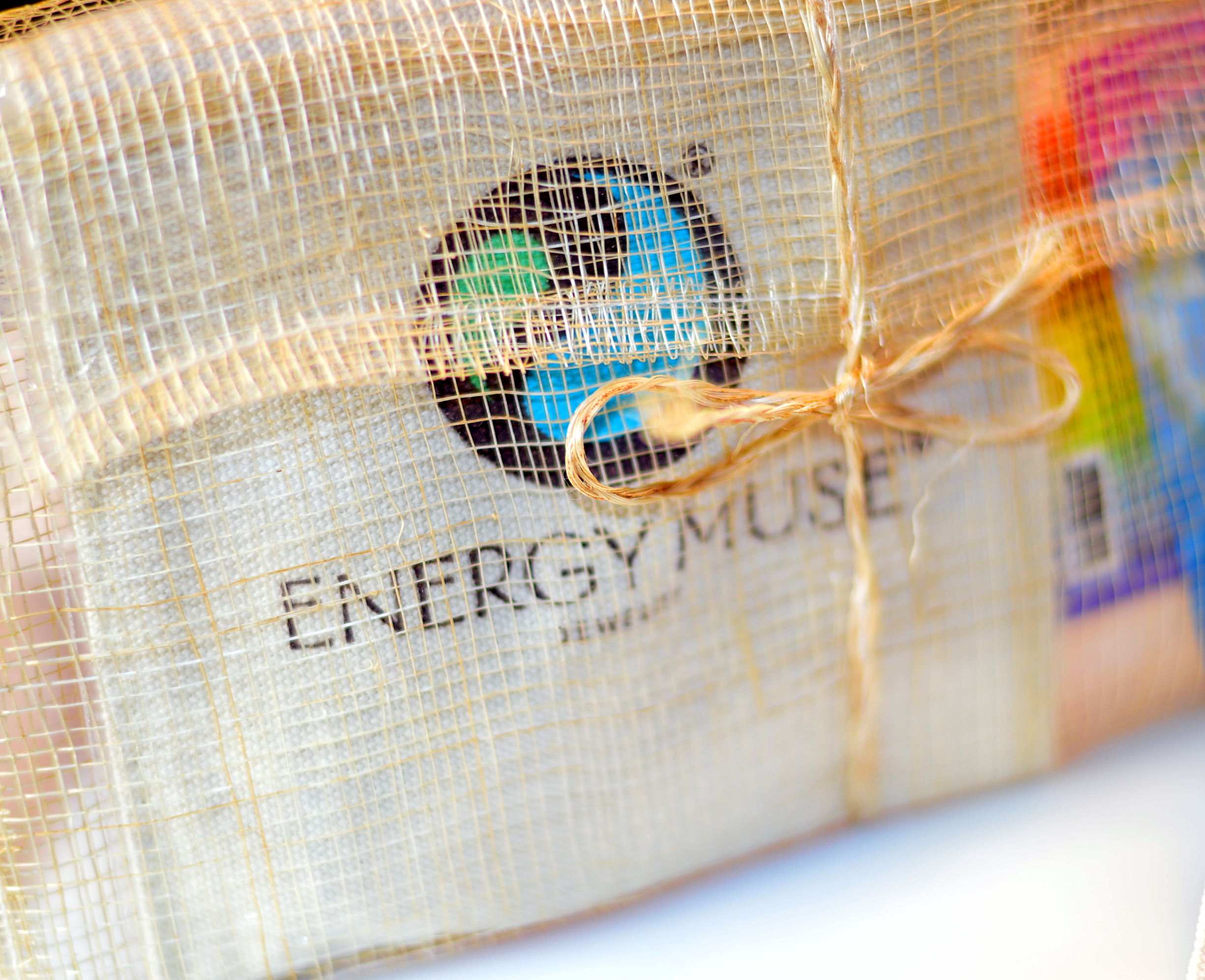 Energy Angels!
Love Angels? How about the beauty of Rutilated Quartz?
This isn't a basket. This is a lovely Sinamay Envelope, created to deliver beautiful things beautifully.
And Rutilated Quartz is beautiful. Especially when it comes as:
A Guardian Angel Bracelet made with beautiful Rutilated Quartz with Coin for a little angel energy! You will just feel good wearing it!
An essential oil, terracotta necklace diffuser pendant. Etched with lovely OM design. "

Om is the universal name of the Divine.

Seven lovely essential oil Chakra Blends, created by Colour Energy! Pure ethically harvested plants only!
A Flower Essence and Gem Stone horoscope *Self help for manifesting positive energy!
At check out just enter:
Name
Birth date
City and State of birth
Birth time, if you know it. The present day location is cool too!
And if you don't know the birth time, no worries, this report is interpreted by very intelligent astrologers.
And don't forget, Karma Baskets and Gifts will gift "The Joyful Heart Foundation", sending a little angel light towards ending domestic violence! Earn some good Karma while you gift a little love and joy to others!
*The Flower and Gem Report is specifically written for you or someone you would like to gift. This report is designed for those who are interested in tools which can support their own efforts toward growth and well-being on all levels. Using astrology, flower essences, gemstones and gem elixirs, color, music, aromatherapy, visualization, and other methods, we can transform difficult patterns in our lives and manifest more of our positive potentials.