Career and Life Horoscope with Energy! *Free Flower of Life pattern Crystal Grid Cloth!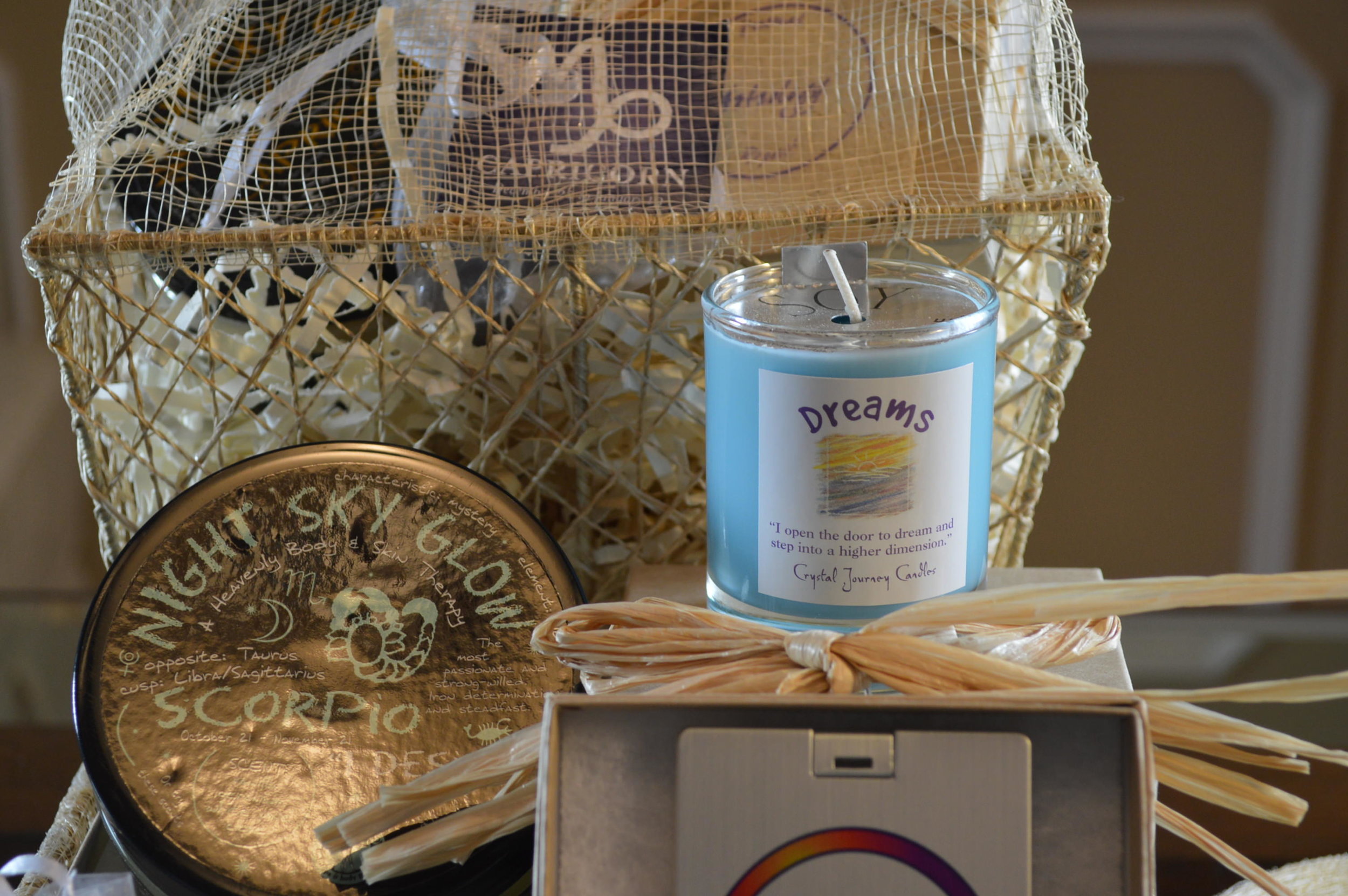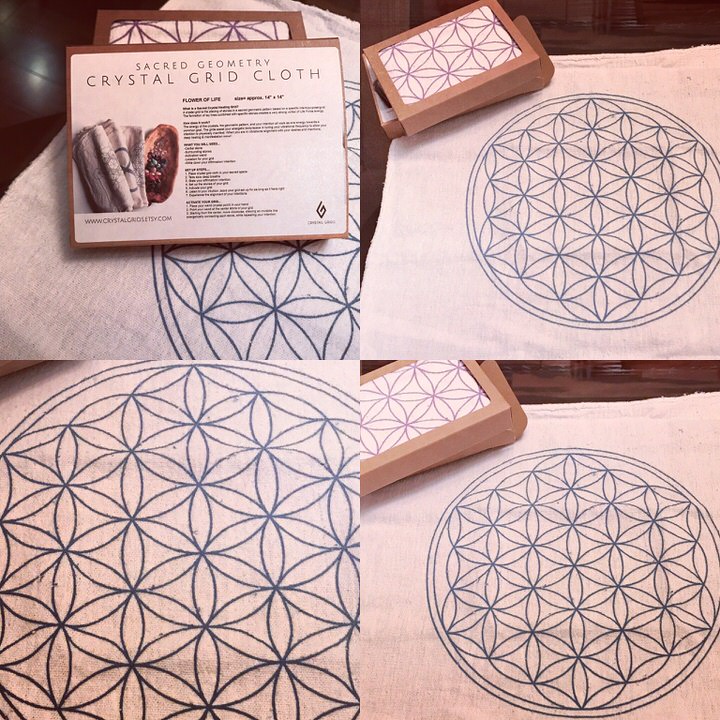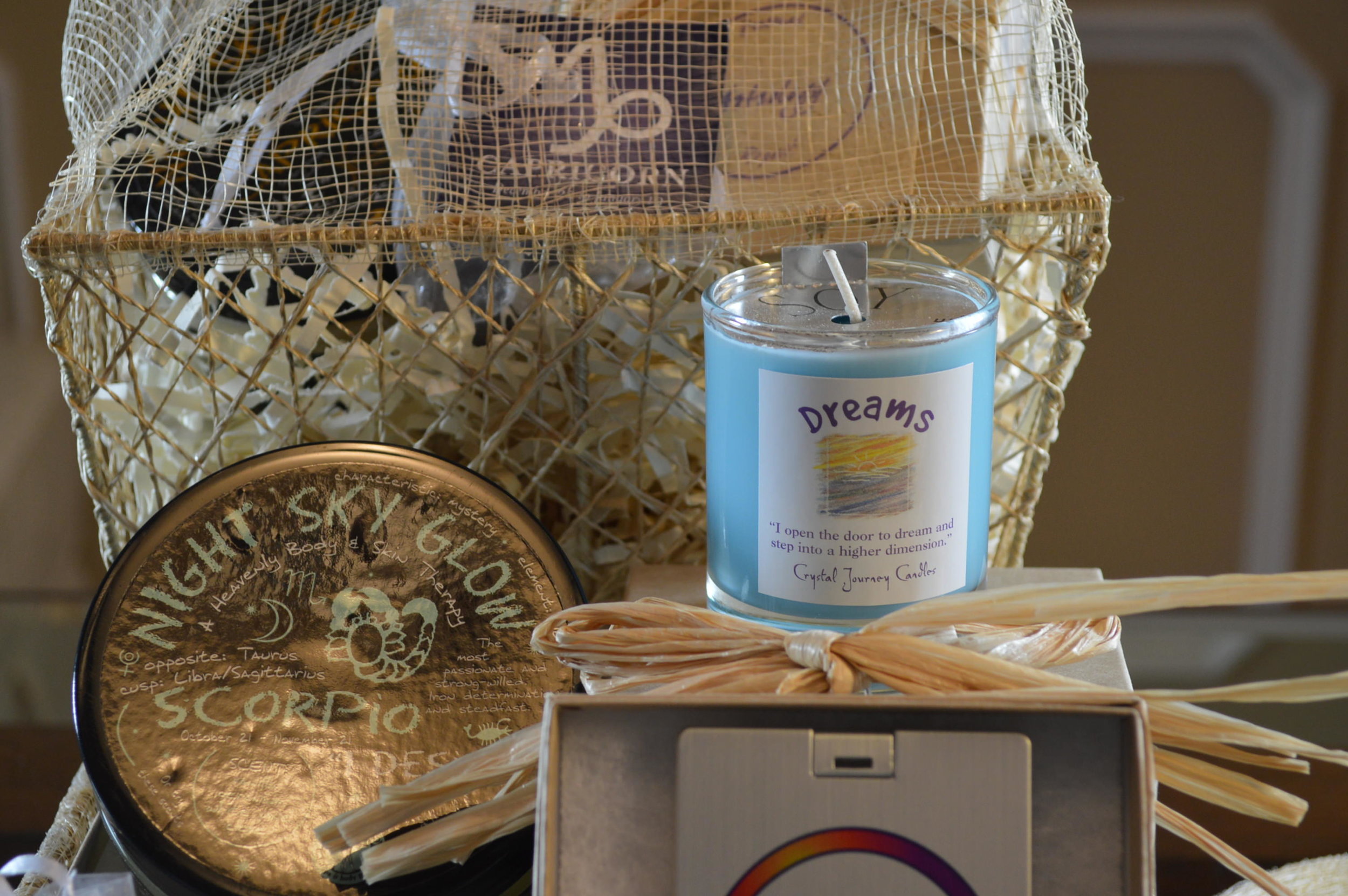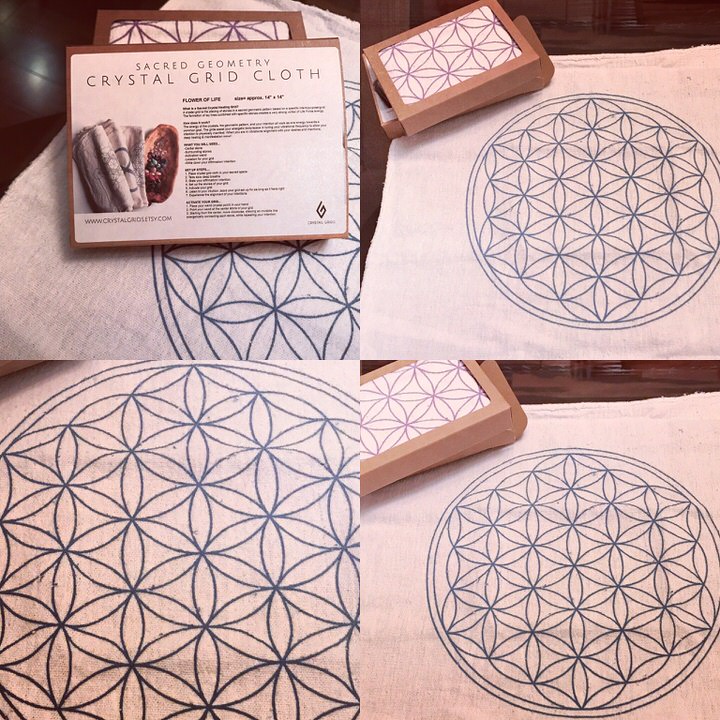 Career and Life Horoscope with Energy! *Free Flower of Life pattern Crystal Grid Cloth!
A lovely gift of astrology!
Jupiter is the planet of career and life direction. One of the ancient Sanskrit words for Jupiter is 'guru' and Jupiter is literally the guide as well as the path we take through life. This horoscope is about how the planet Jupiter figures in your natal chart and how it influences the immediate future. A GREAT horoscope for new beginnings!
Energy Muse Astrology Crystals. Powerful crystals tuned to your astrological sign.
Crystal Journey scented soy candles, long burning, with a spiritual message option. *Message options are displayed at the bottom of our page.
Beautiful Astrology tuned Body Scrubs, by Mountain Body Bath Spa. Heavenly soft skin results from these scrubs!
This seriously PERSONALIZED report, is delivered via USB drive, which is reusable, and delivered in an Eco friendly gift box.
At checkout, enter name, birth date, city and state of birth and personalize it with present day location too. Also a birth time if possible. This provides the most accurate report. If you don't know the birth time, don't worry, it will still be great because it's interpreted by very intelligent astrologers.
And remember, Karma Baskets and Gifts will donate 2% of all money related to astrology centered baskets to the "Breast Cancer Research Foundation". Earn some good Karma while you gift a little love and joy to others!
Karma Baskets and Gifts. Gifting Positive Energy!
Candle Messages:
Dreams - "I open the door to dream and step into a higher dimension"
Love - "May love enter my life and fill my heart and soul"
Positive Energy - "I am a conduit for universal energy, allowing me to do good things"