Daily Horoscope or Timeline Astrology Baskets!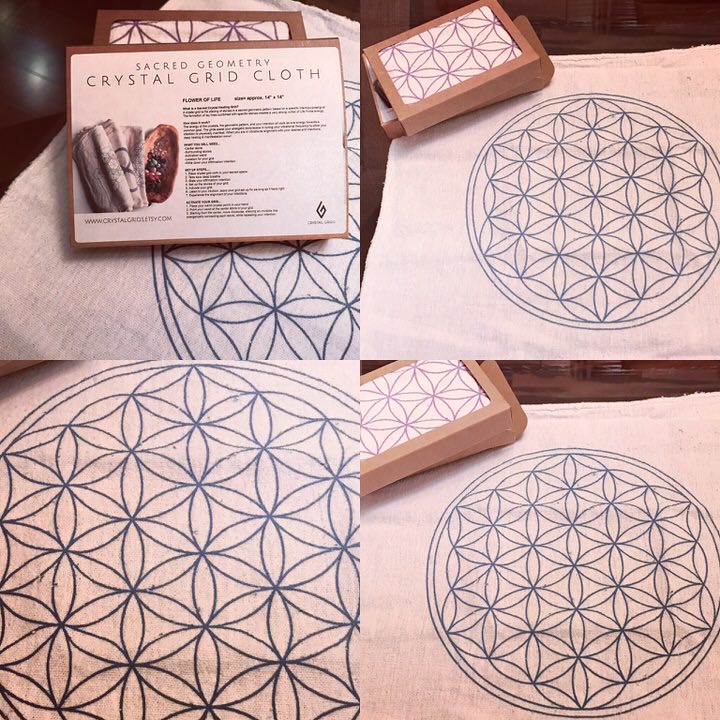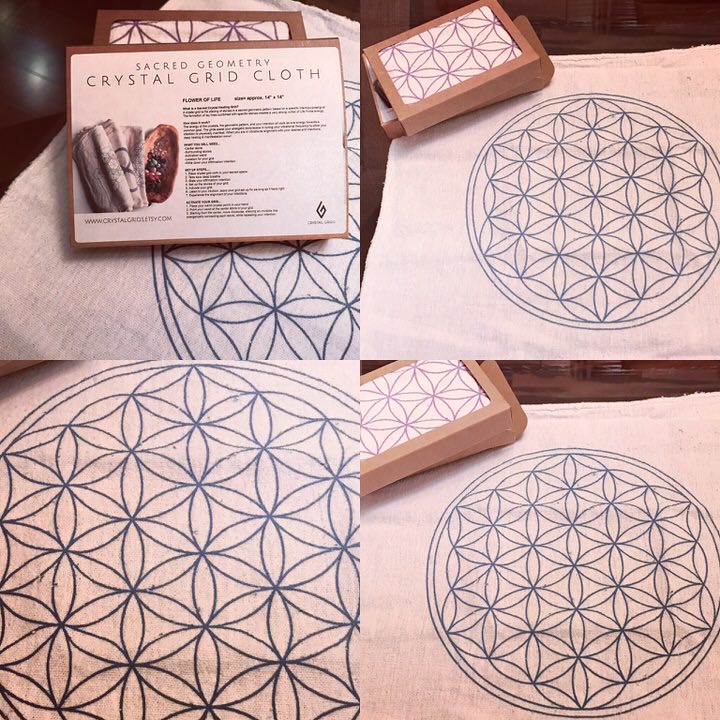 Daily Horoscope or Timeline Astrology Baskets!
*Free Flower of Life pattern Crystal Grid Cloth!
Astrology Report 3,6, or 12 months!
Astrology Crystals Tuned to Individual Sign
Pure Scented Soy Candles with a Spiritual Message *Message displayed Below
Luxurious Astrology Tuned Body Scurbs
Details Below
This is a DAILY horoscope PERSONALIZED! Written just for you or that special person, month to month!
Delivered on a USB drive, Time Lines is a forecast of either 3, 6 or 12 months!
Energy Muse Astrology Crystals. Powerful crystals tuned to your astrological sign. Instructions to activate the energy of these personalized crystals is included. :)
Crystal Journey scented soy candles, long burning, with a spiritual message option. *Message options are displayed at the bottom of our page.
And last but not least, beautiful Astrology tuned Body Scrubs, by Mountain Body Bath Spa, crafted to the astrological sign with scents that are heavenly for the body, (yeah we said it) and will exfoliate and moisturize too!
At checkout, enter name, birth date, city and state of birth and personalize it with present day location too. Also a birth time if possible. This provides the most accurate report. If you don't know the birth time, don't worry, it will still be great because it's interpreted by very intelligent astrologers.
Candle Messages:
Dreams - "I open the door to dream and step into a higher dimension"
Love - "May love enter my life and fill my heart and soul"
Positive Energy - "I am a conduit for universal energy, allowing me to do good things"
And remember, Karma Baskets and Gifts will donate 2% of all money related to astrology centered gift baskets to the "Breast Cancer Research Foundation". Earn some good Karma while you gift a little love and joy to others! Karma Baskets and Gifts. Gifting Positive Energy!