Daily Horoscope or Timeline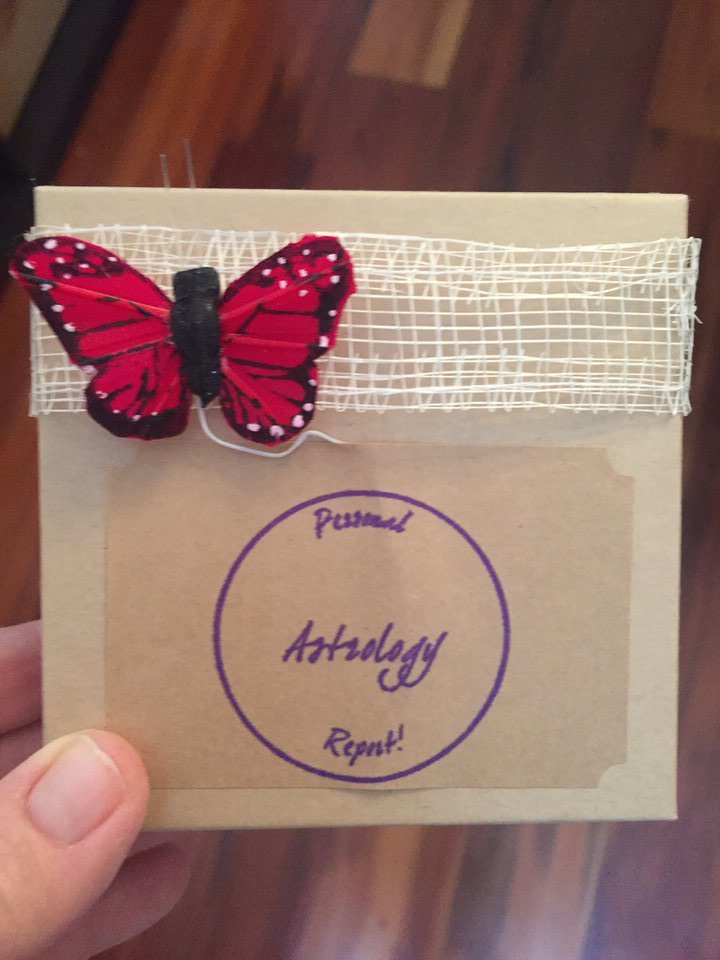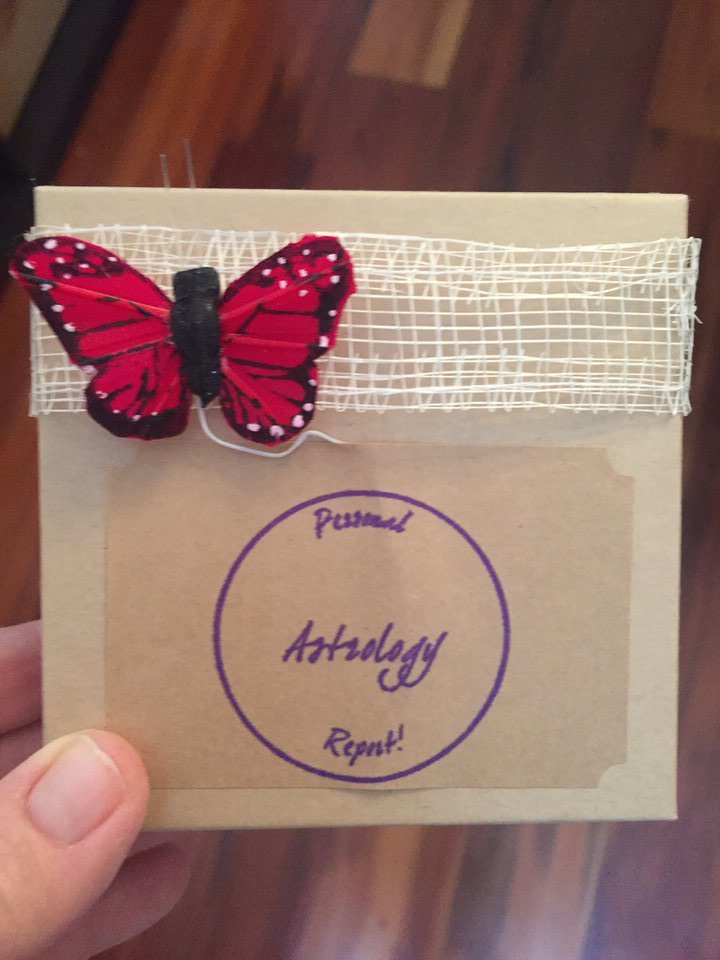 Daily Horoscope or Timeline
More cool astrology!
This is a DAILY HOROSCOPE PERSONALIZED! You know, written just for you or someone special! And this is a month to month horoscope!!! :)
At check out just enter:
Name
Birth date
City and State of birth
Birth time, if you know it. The present day location is cool too!
And if you don't know the birth time, no worries, this report is interpreted by very intelligent astrologers.
Delivered on a USB drive, Time Lines is a forecast of either 3, 6 or 12 months! And remember, Karma Baskets and Gifts will donate 2% of all money related to astrology centered baskets to the "Breast Cancer Research Foundation". Earn some good Karma while you gift a little love and joy to others!
Karma Baskets and Gifts. Gifting Positive Energy!