Colour Energy 7 Chakra Blends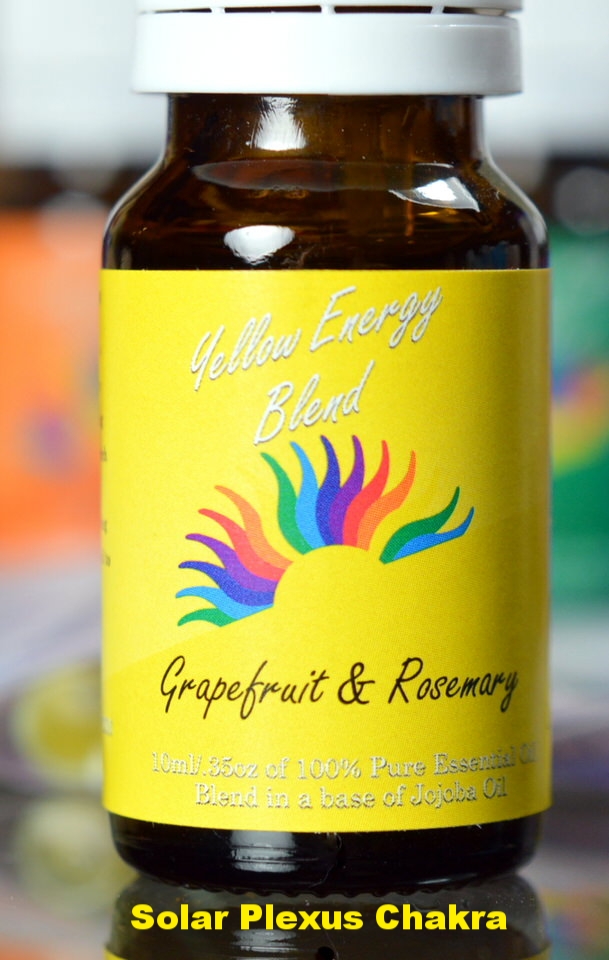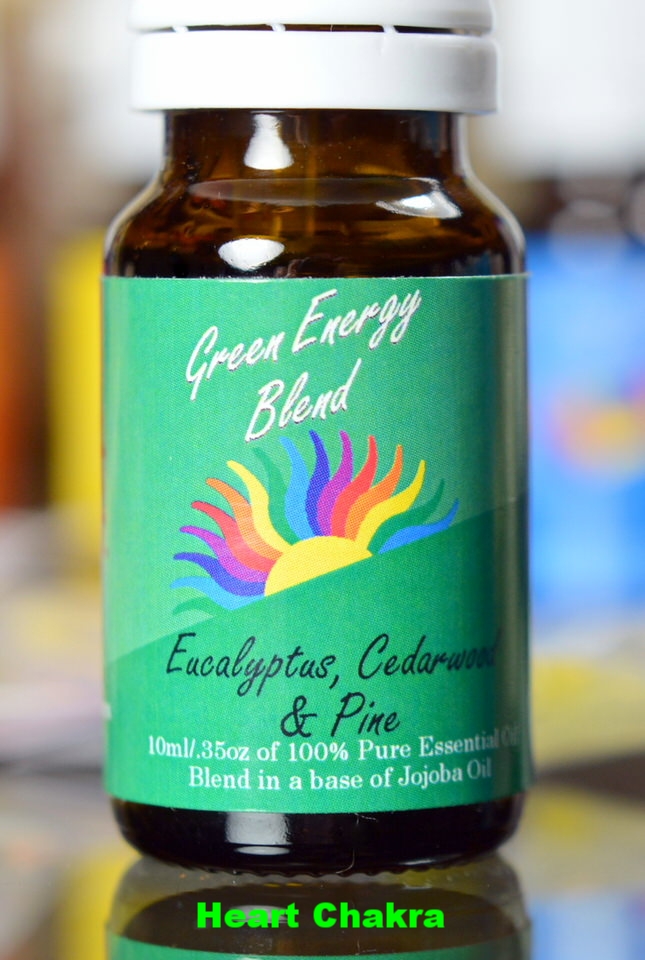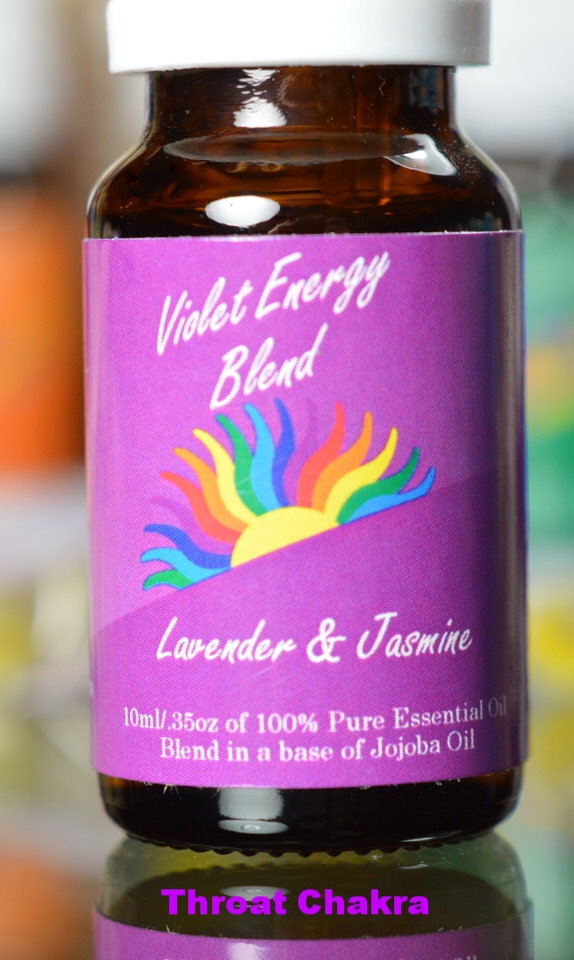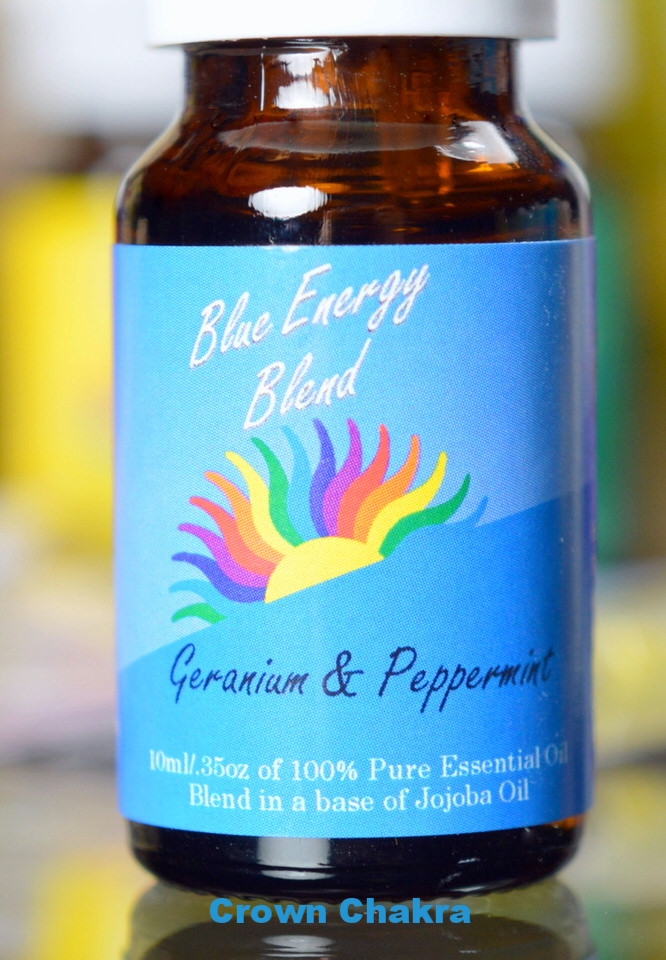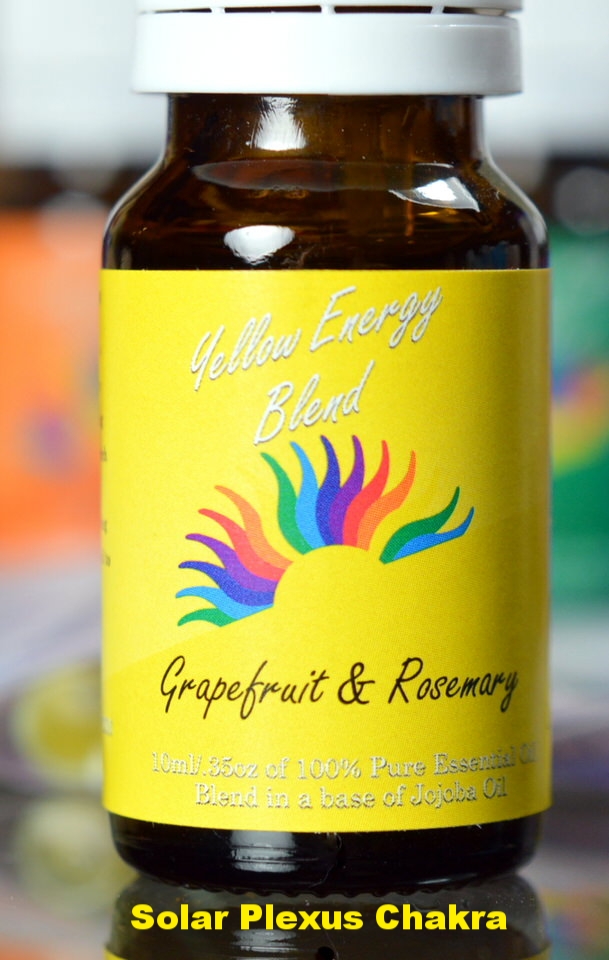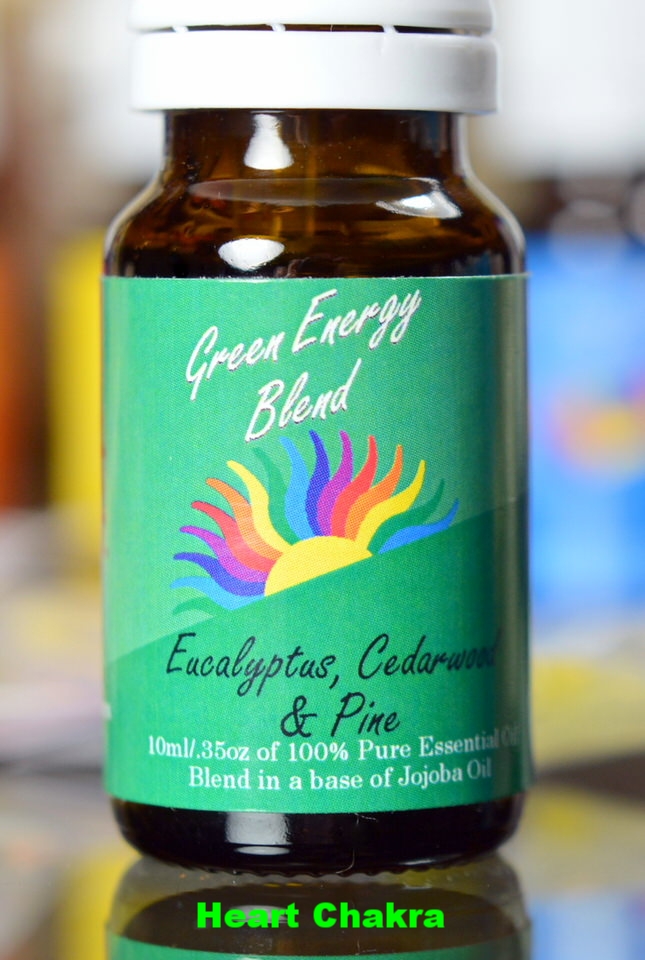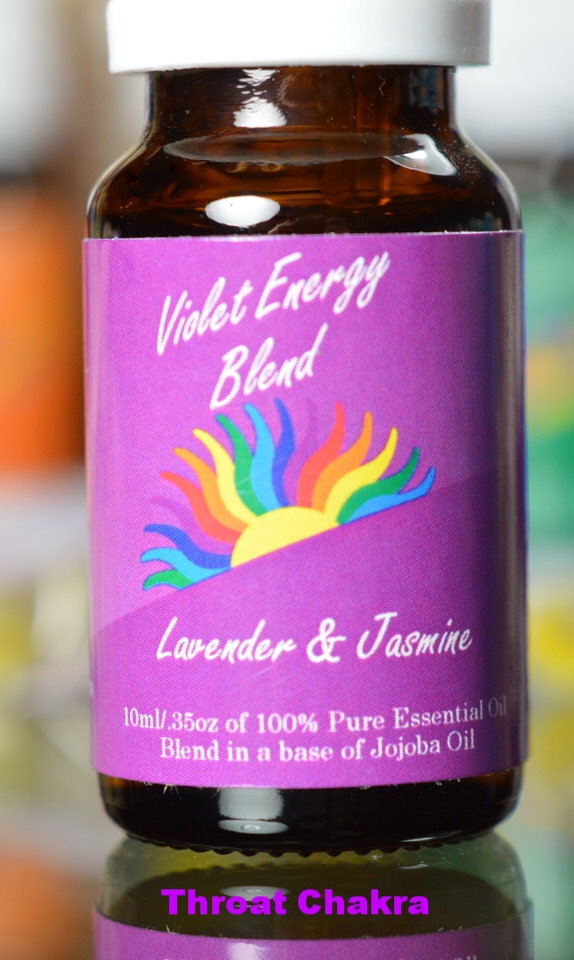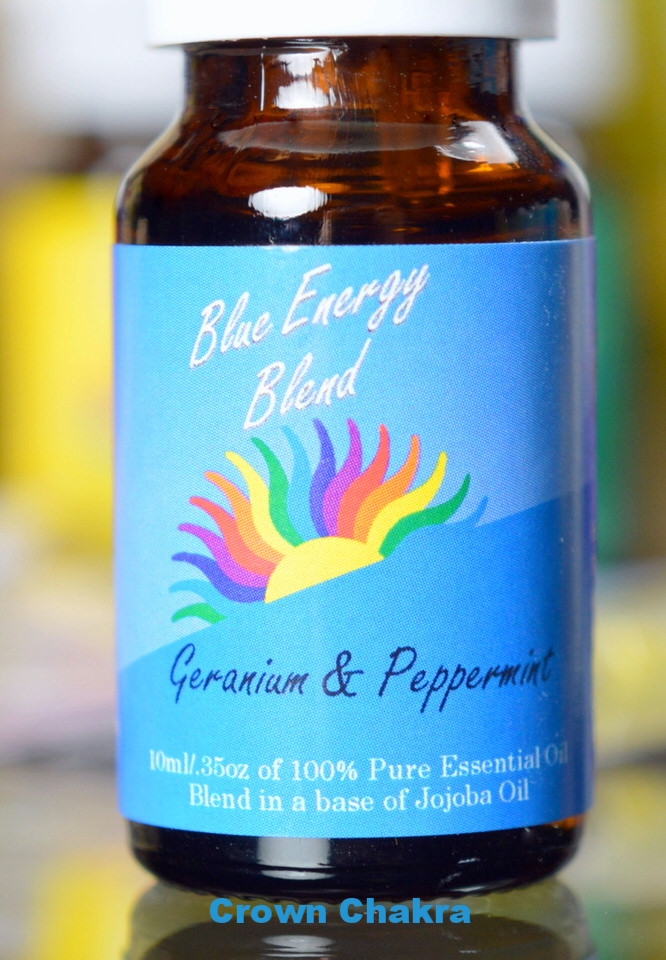 Colour Energy 7 Chakra Blends
7 Chakra coded blends! These essential oil blends are a lovely addition to your aromatherapy routine! Pure oil blends tuned to each Chakra!
Root - Red for power and motivation - Ylang Ylang, Vetivert & Cinnamon.
Sacral - Orange for enthusiasm and self-assurance - Orange, Lemongrass & Neroli.
Solar Plexus - Yellow for mind power & thought stimulation. Grapefruit & Rosemary.
Heart - Green to stabilize emotions - Eucalyptus, Cedarwood & Pine
Throat - Blue for Peace of mind and increased understanding - Geranium & Peppermint
Third Eye or Brow - Indgo for meditation and increased intuition - Patchouli, Myrrh & Frankincense
Crown - Violet for Self-awareness, creativity and a strong spiritual connection - Lavender& Jasmine
Plus, Karma Baskets and gifts will Gift Postive Energy to the "The Empowerment Plan". Let the good vibrations roll towards second chances for our homeless families!