Chakra Energy Healing Horoscope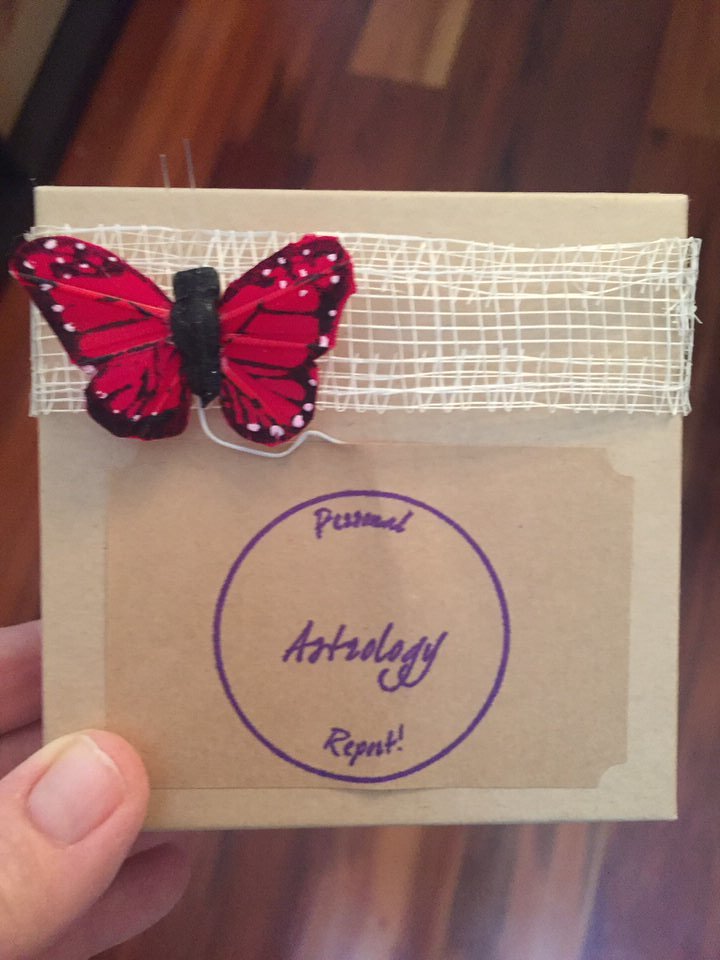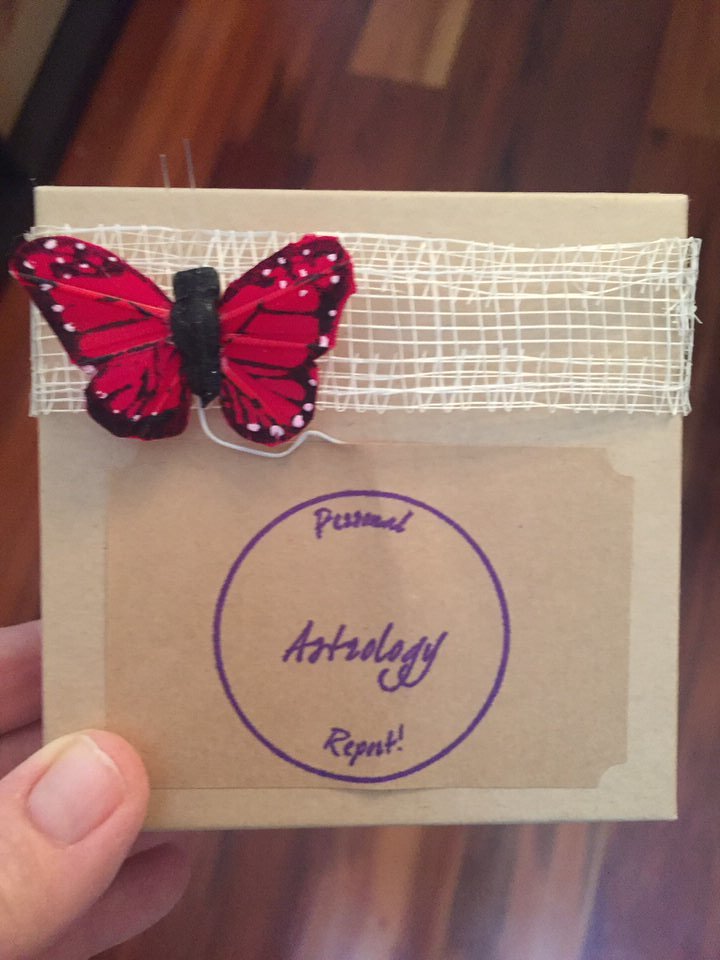 Chakra Energy Healing Horoscope
This very cool horoscope focuses on your individual Chakra!
Using birthday and time of birth, this personalized Chakra Healing horoscope will wow you or anyone you are gifting it to! And if you only know the birthday, but not the exact time of birth, the horoscope, will still resonate with accuracy.
With this lovely horoscope, simply enter the birthday details at checkout. Once ordered, it will be delivered on a reusable USB drive in an Eco friendly box! And it won't break your bank!
Of course Karma Baskets and Gifts will Gift Positive Energy by contributing to the "The Empowerment Plan".
This report is about how you can heal your mind and body by being aware of the latent energies in your aura and making the best, most spiritual use of them. Your aura is a field of energy that permeates and surrounds your physical body. It has seven special energy centers within it called chakras. Chakras are vortexes of energy, and they are the places in your aura where divine consciousness can come in and manifest in your physical body, especially if you are receptive to it and use your willpower to allow it to enter.