Manifest Positive Energy with Aromatherapy!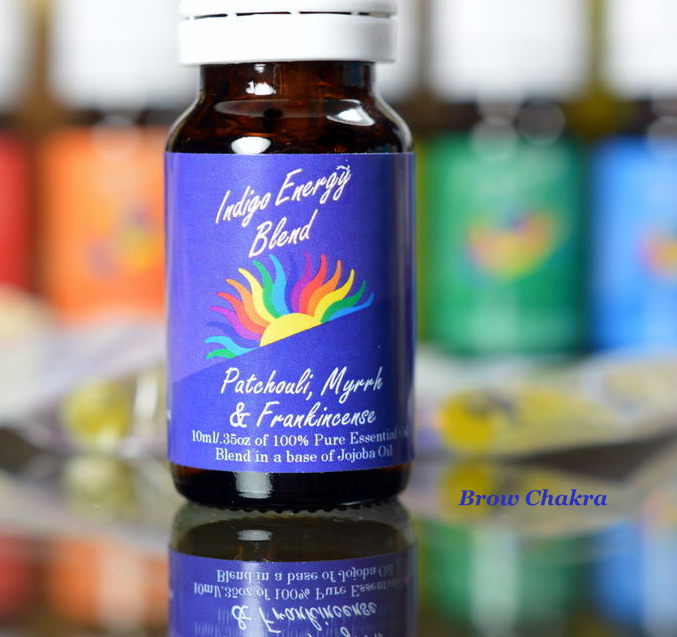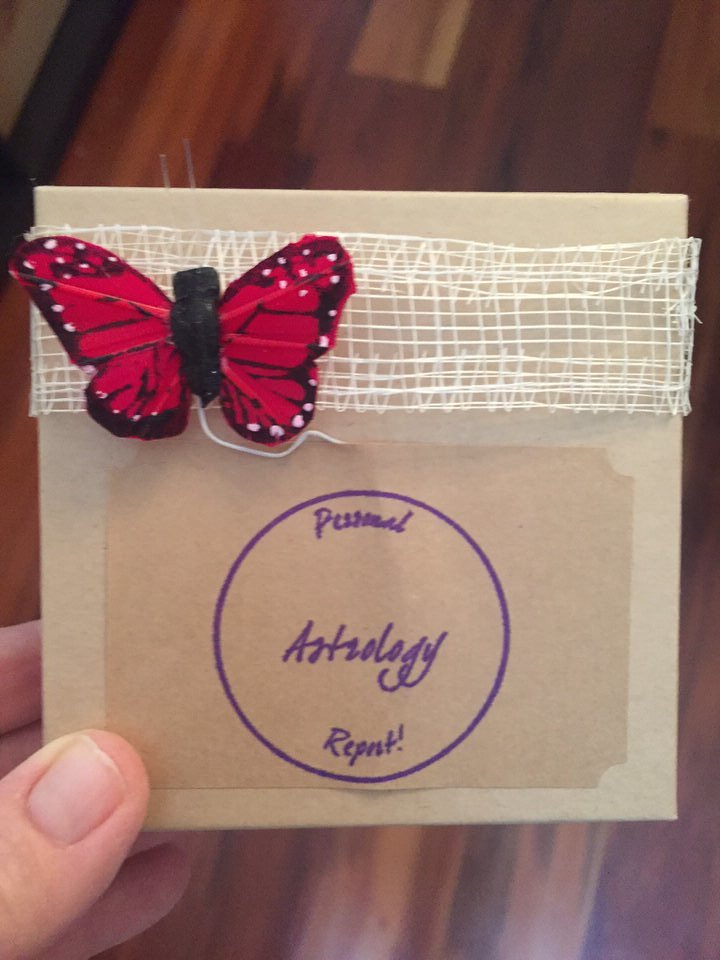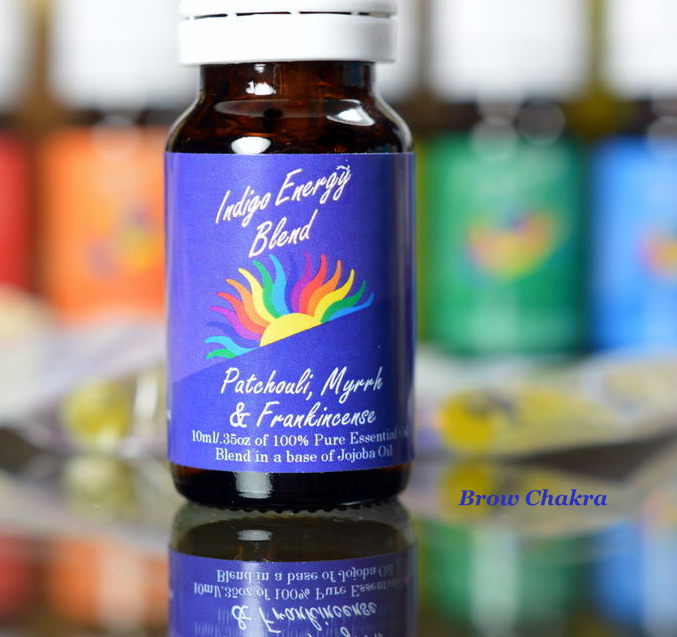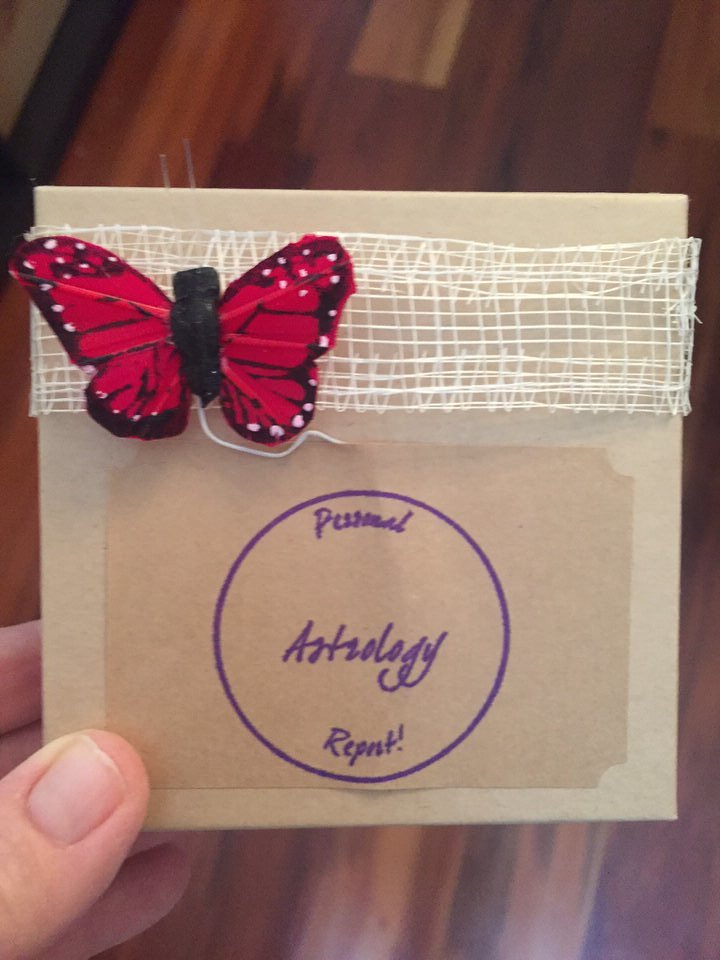 Manifest Positive Energy with Aromatherapy!
Don't let this little bag fool you! Our Colour Energy 7 Chakra Therapy Bag kicks Butt! It contains:
All seven of the essential oil blends by Colour Energy. Enhance your approach to mindfulness with fragrance!
Our Terricota Pendent diffuser, so you may wear therapeutic scents daily.
A beautiful Reiki infused votive. Energy never smelled so good! Meditate your way to inner peace!
A cute votive holder that will reflect the flame beautifully. Kind of a stained glass thing! And you know, color!
A Flower Essence and Gem Stone Horoscope for some cool insight into how to manifest our dreams using astrology. Self help for positive energy outcomes! :)
At check out just enter:
Name
Birth date
City and State of birth
Birth time, if you know it. The present day location is cool too!
And if you don't know the birth time, no worries, this report is interpreted by very intelligent astrologers.
Plus, Karma Baskets and gifts will Gift Positive Energy to the

"The Empowerment Plan". Let the good vibrations roll towards second chances for our homeless families!