Chakra Energy Basket!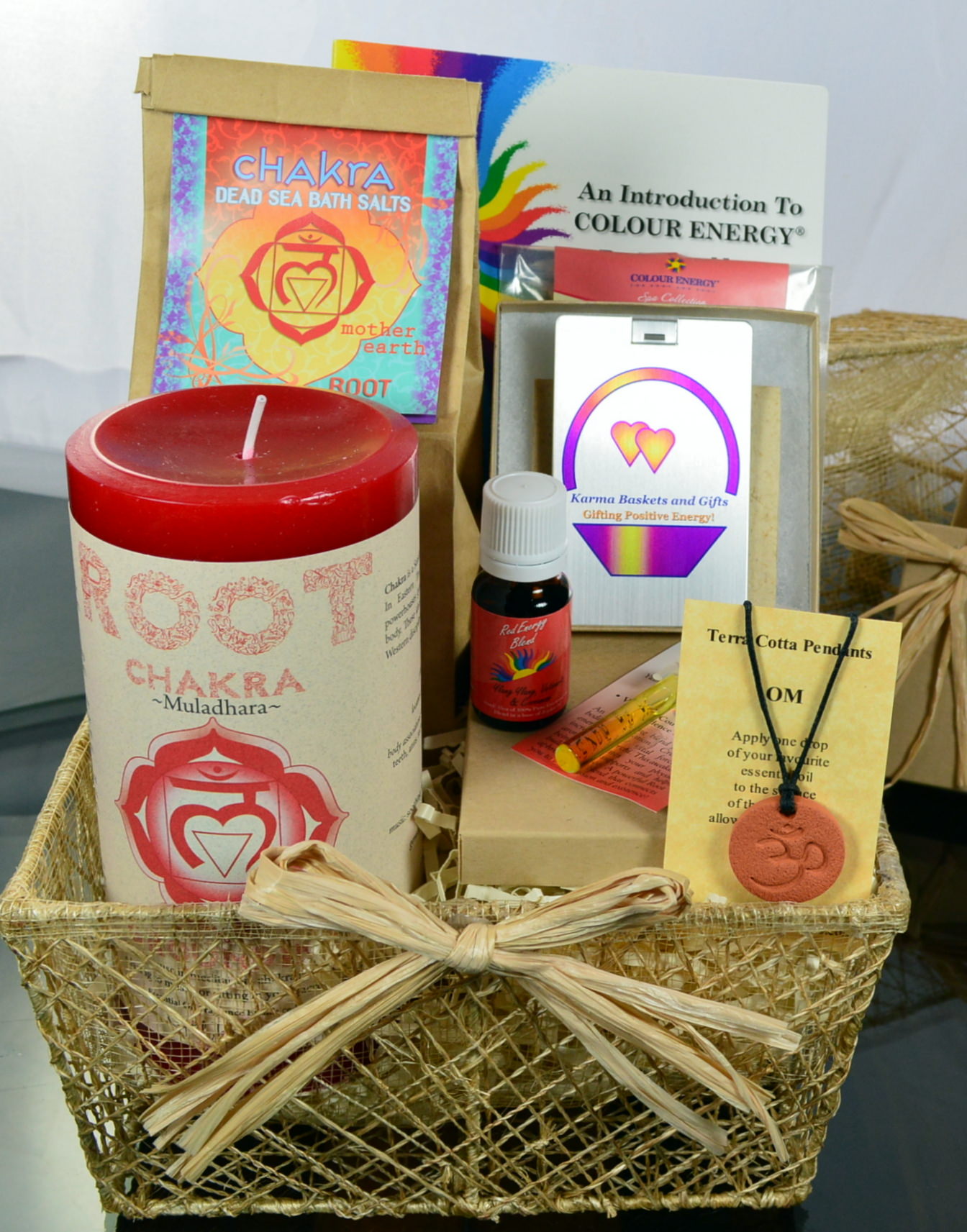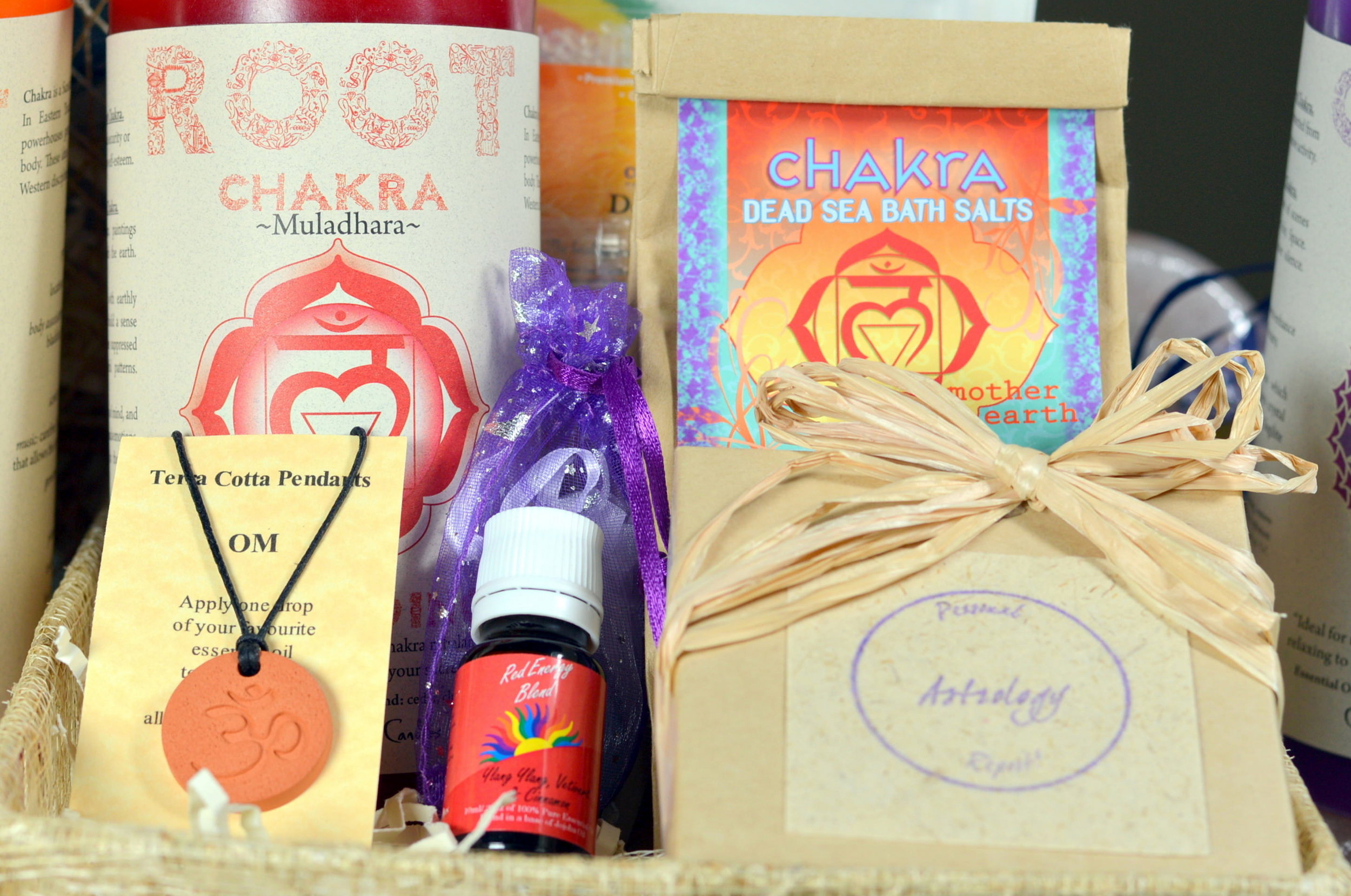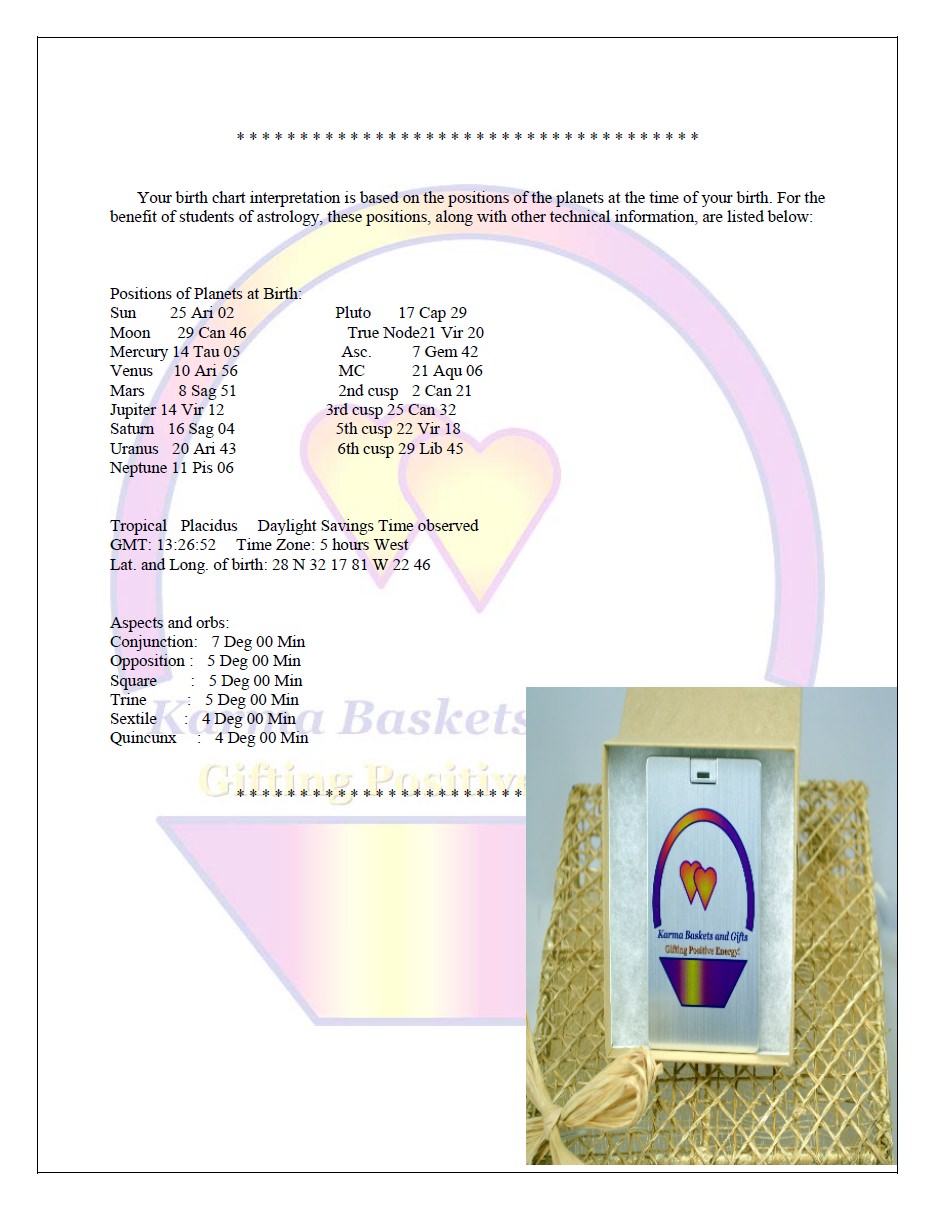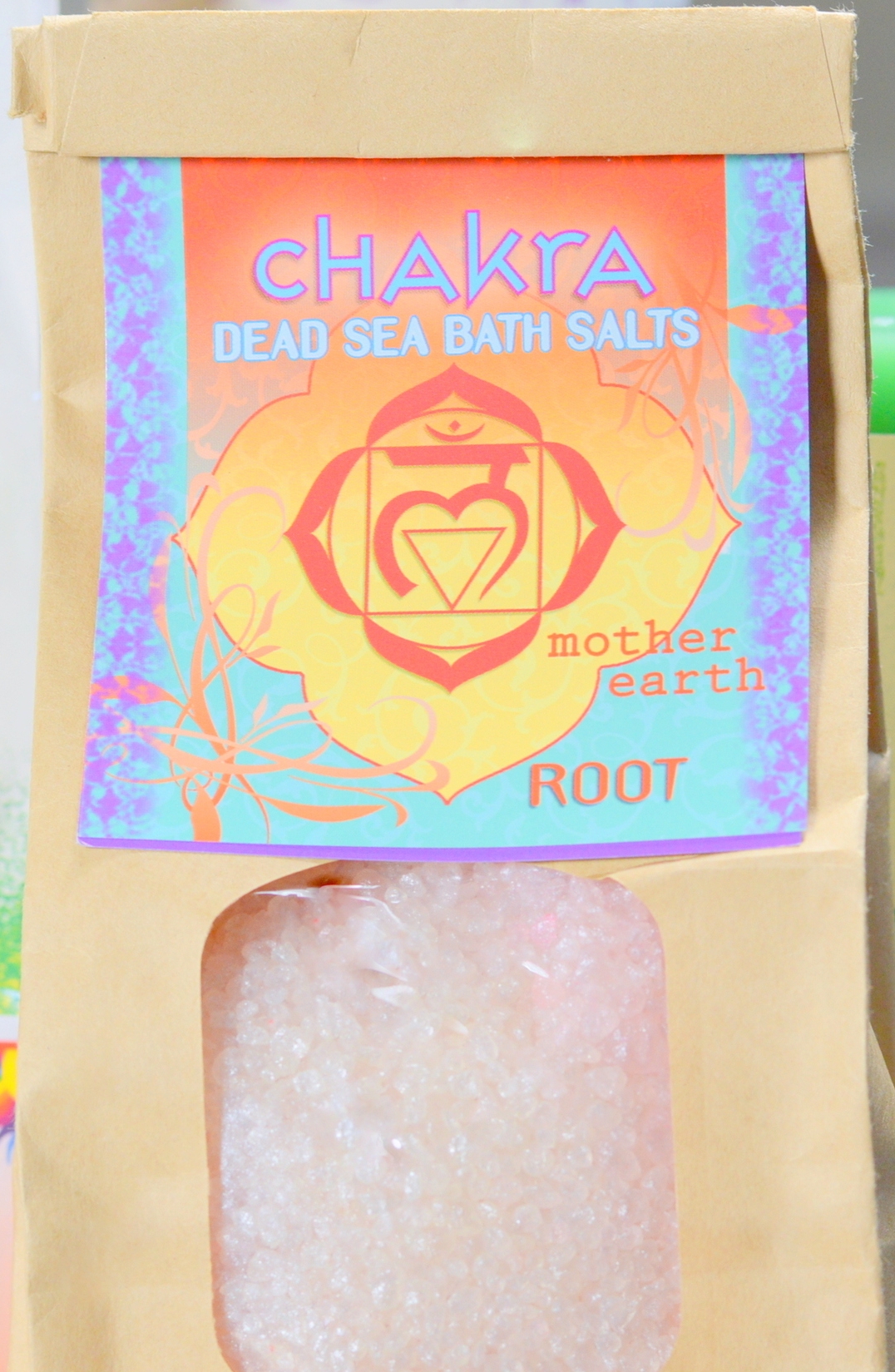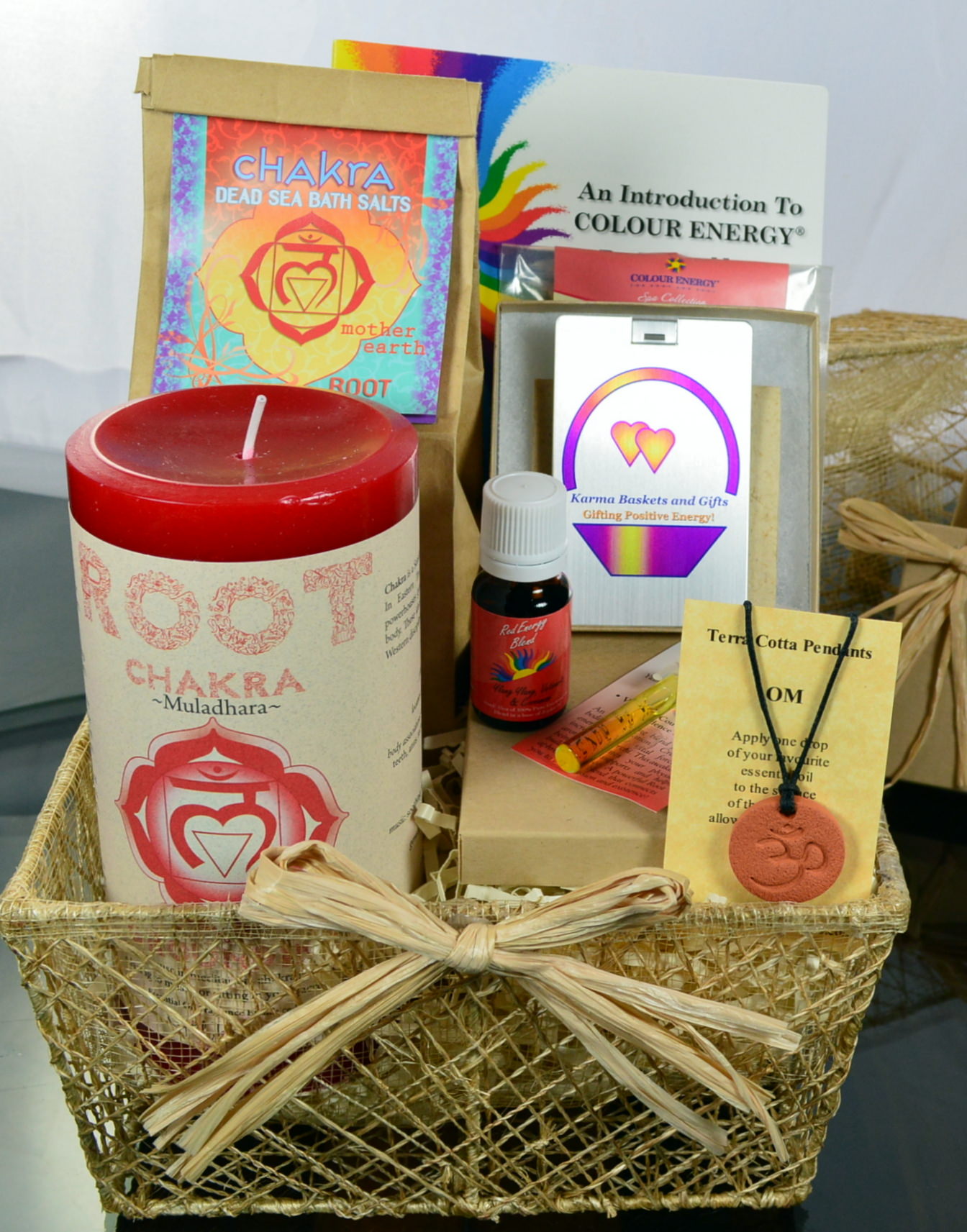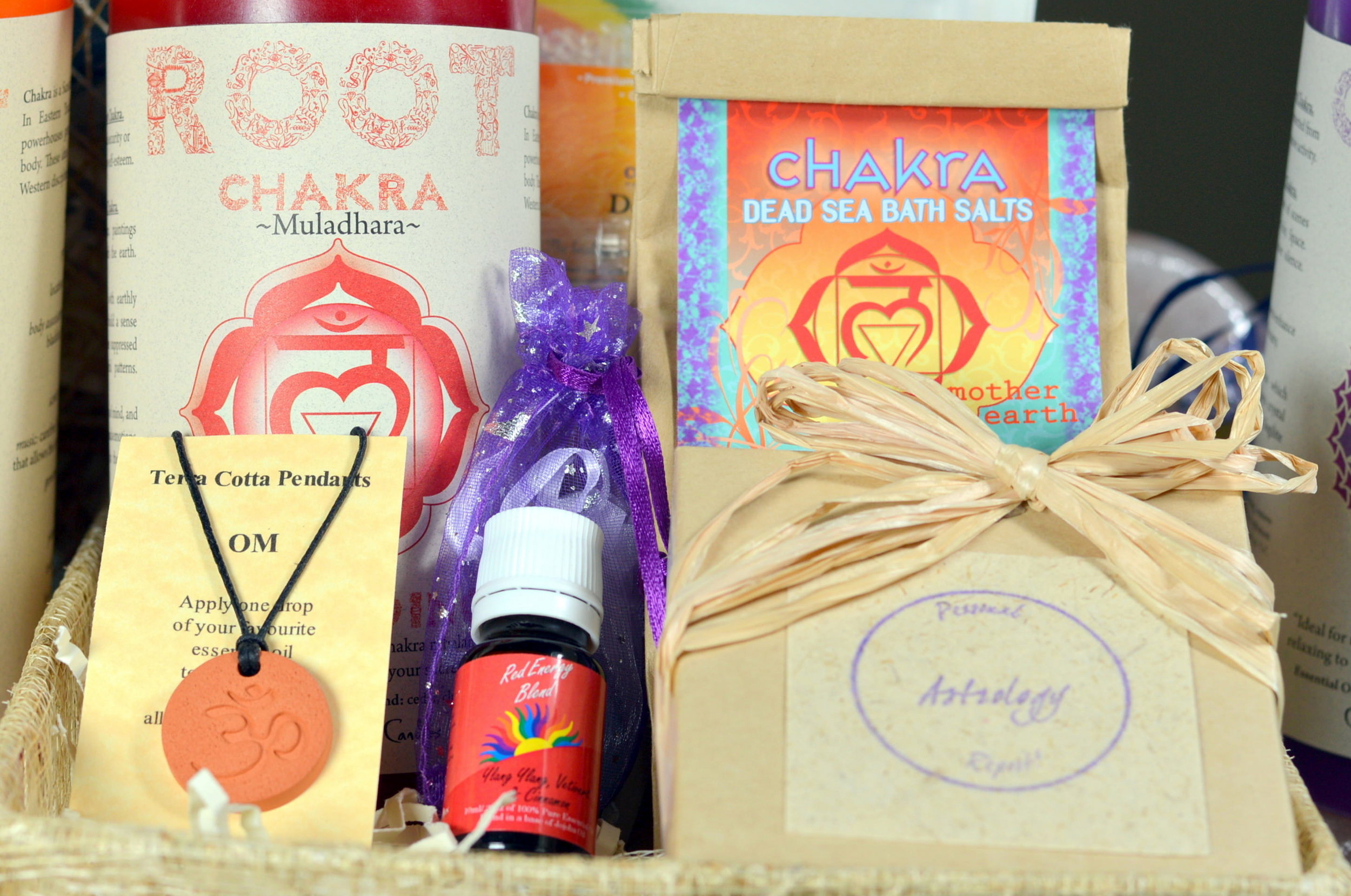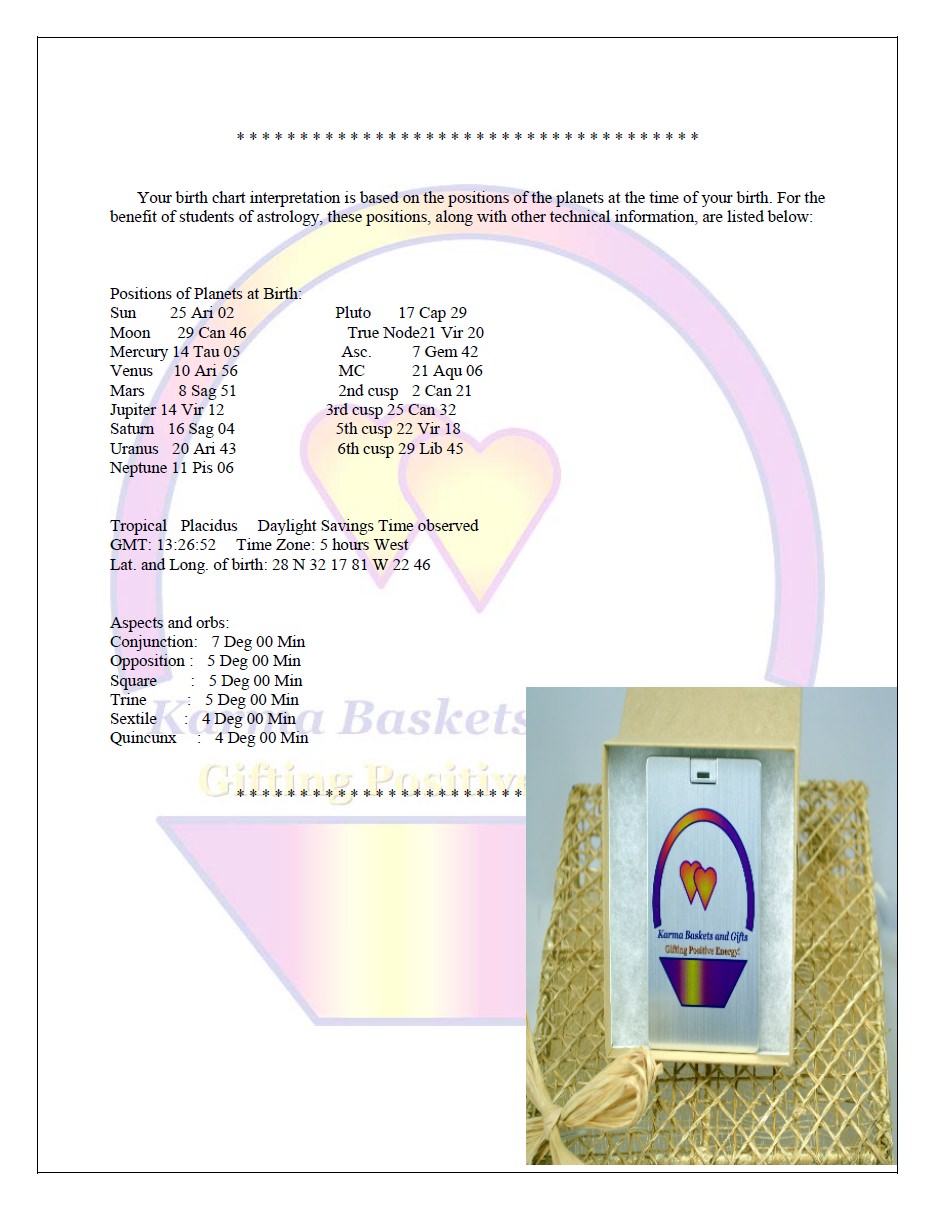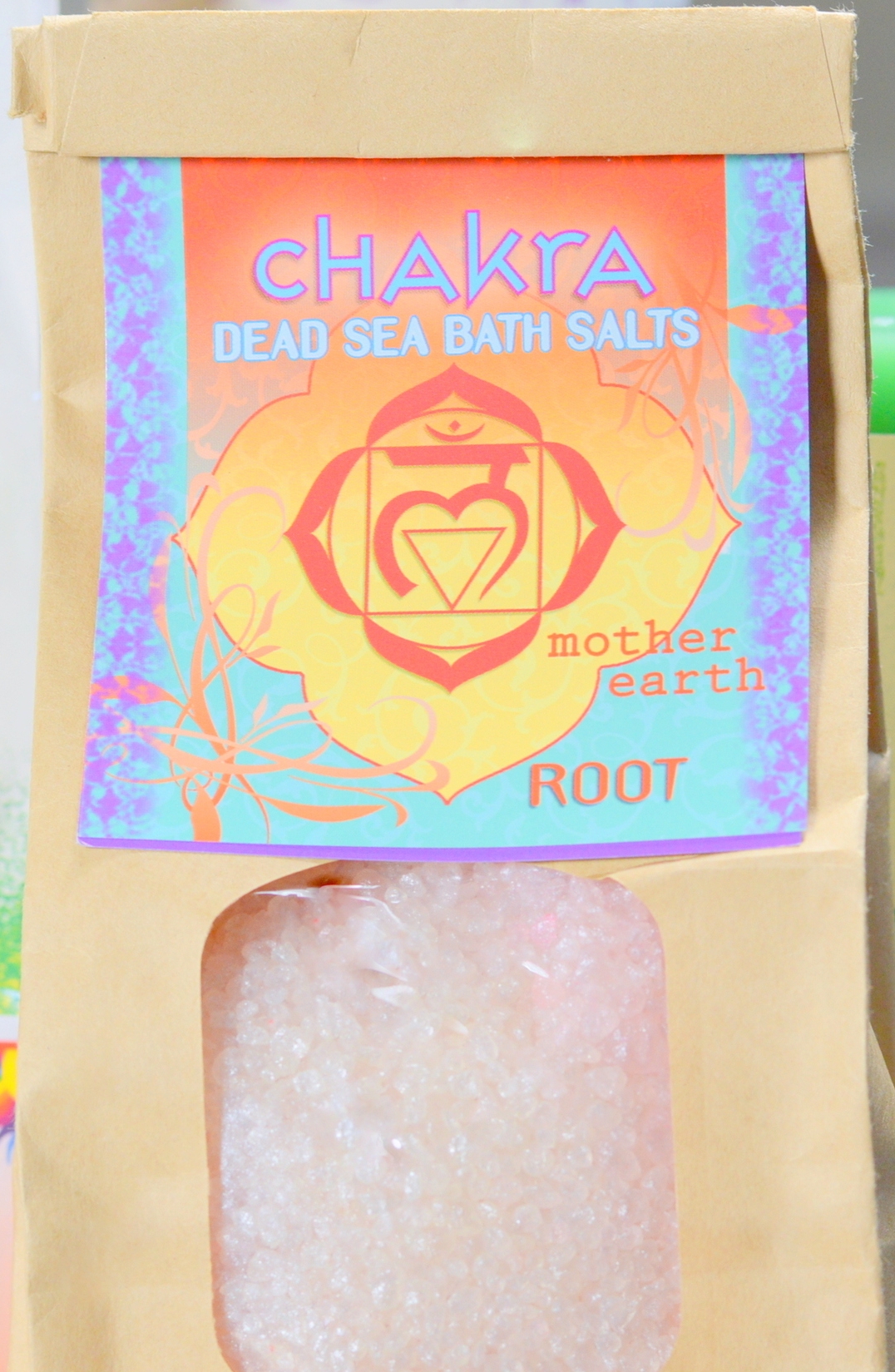 Chakra Energy Basket!
Gift yourself or a friend some positive energy! Focus on a Chakra!
This lovely basket contains:
A Chakra healing horoscope, specifically written for you or someone you would like to gift.
Chakra Energy Dead Sea Bath Salts, manifest a relaxing moment for self.
Colour Energy's Chakra Spa Kit, created specifically in tune with your chosen Chakra frequency.
A Terra Cotta Pendent, so the Chakra Specific blended oil that is included in Colour Energy's Spa Kit may be worn daily.
And finally a beautiful Chakra candle, infused with like Chakra essential oils. (You will feel the energy with these candles!)
Make your Chakra choice below. And remember, you are also Gifting Positive Energy to "The Empowerment Plan", a worthy charity that assists our homeless families with achieving stability and quality of life. "A serious innovation created by one of our younger humans!":)
At check out just enter:
Name
Birth date
City and State of birth
Birth time, if you know it. The present day location is cool too!
And if you don't know the birth time, no worries, this report is interpreted by very intelligent astrologers.