Pure Energy Basket *Free Flower of Life pattern Crystal Grid Cloth!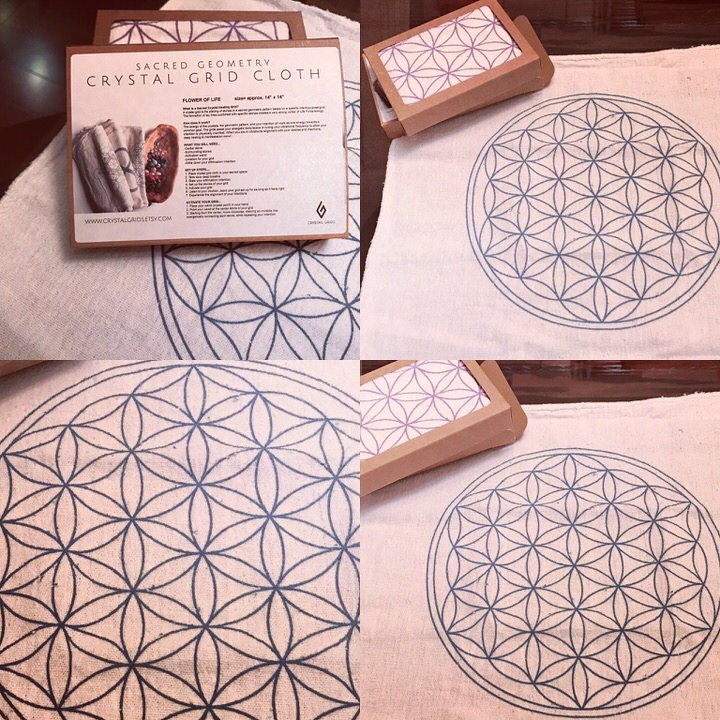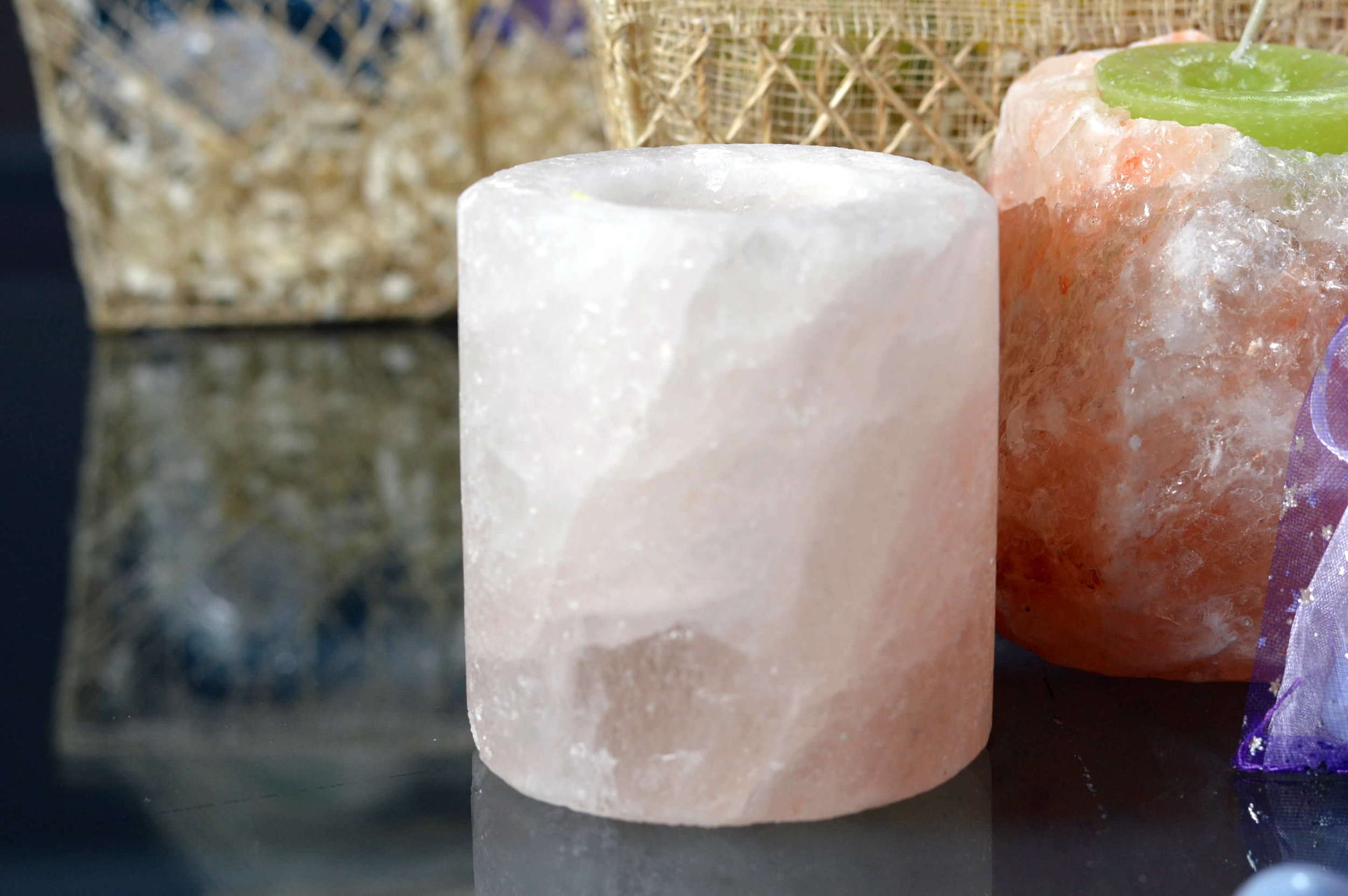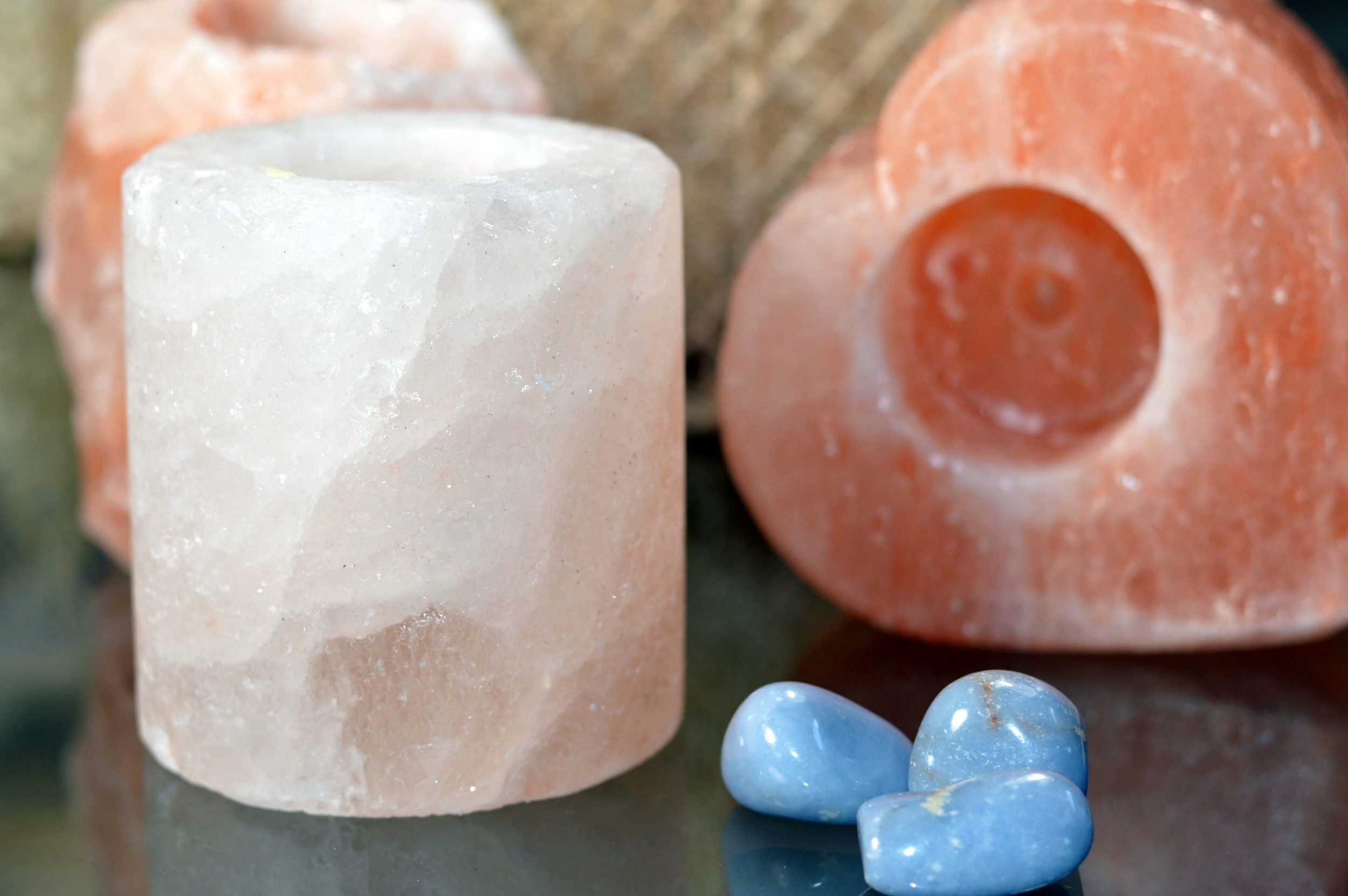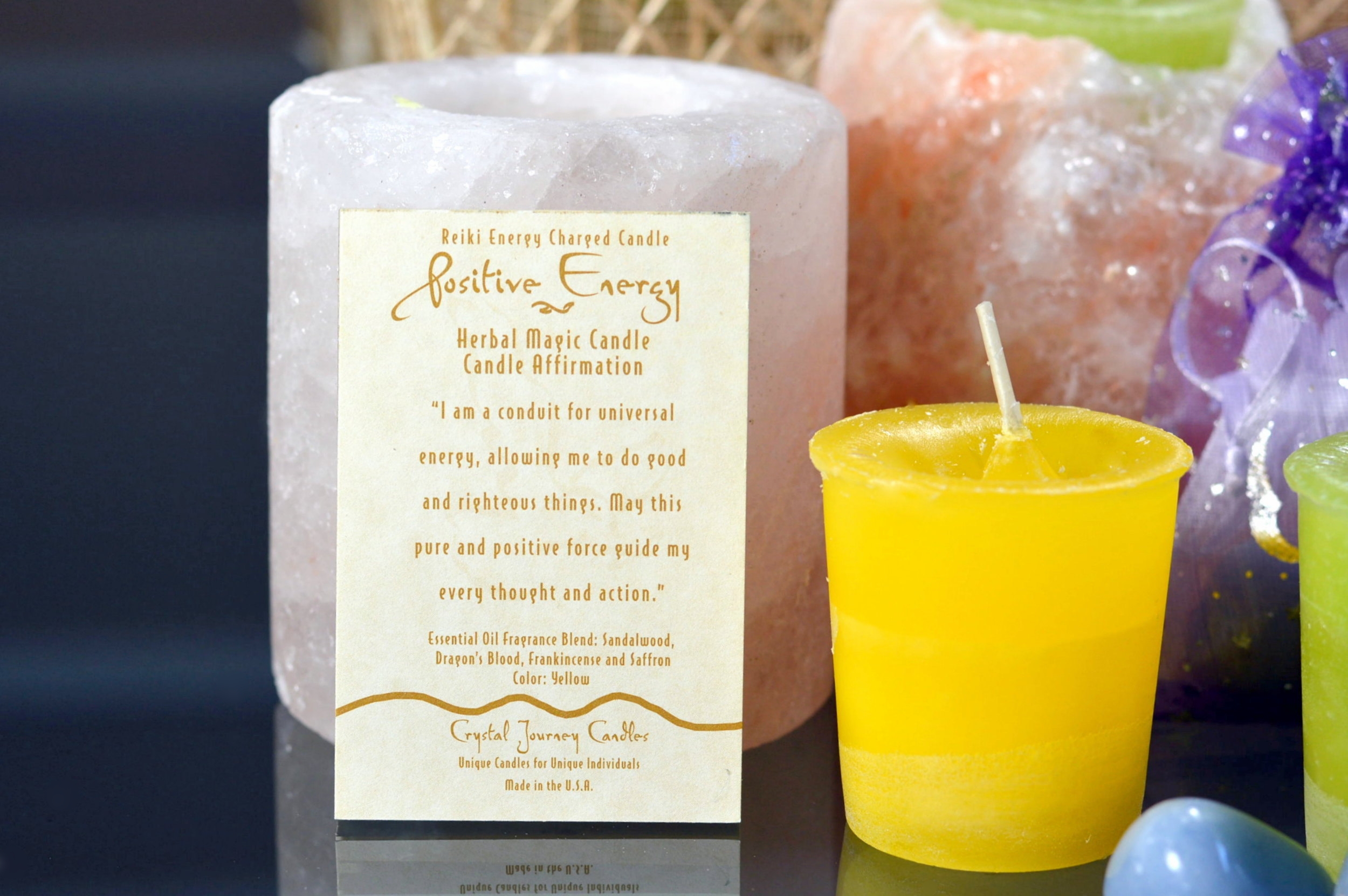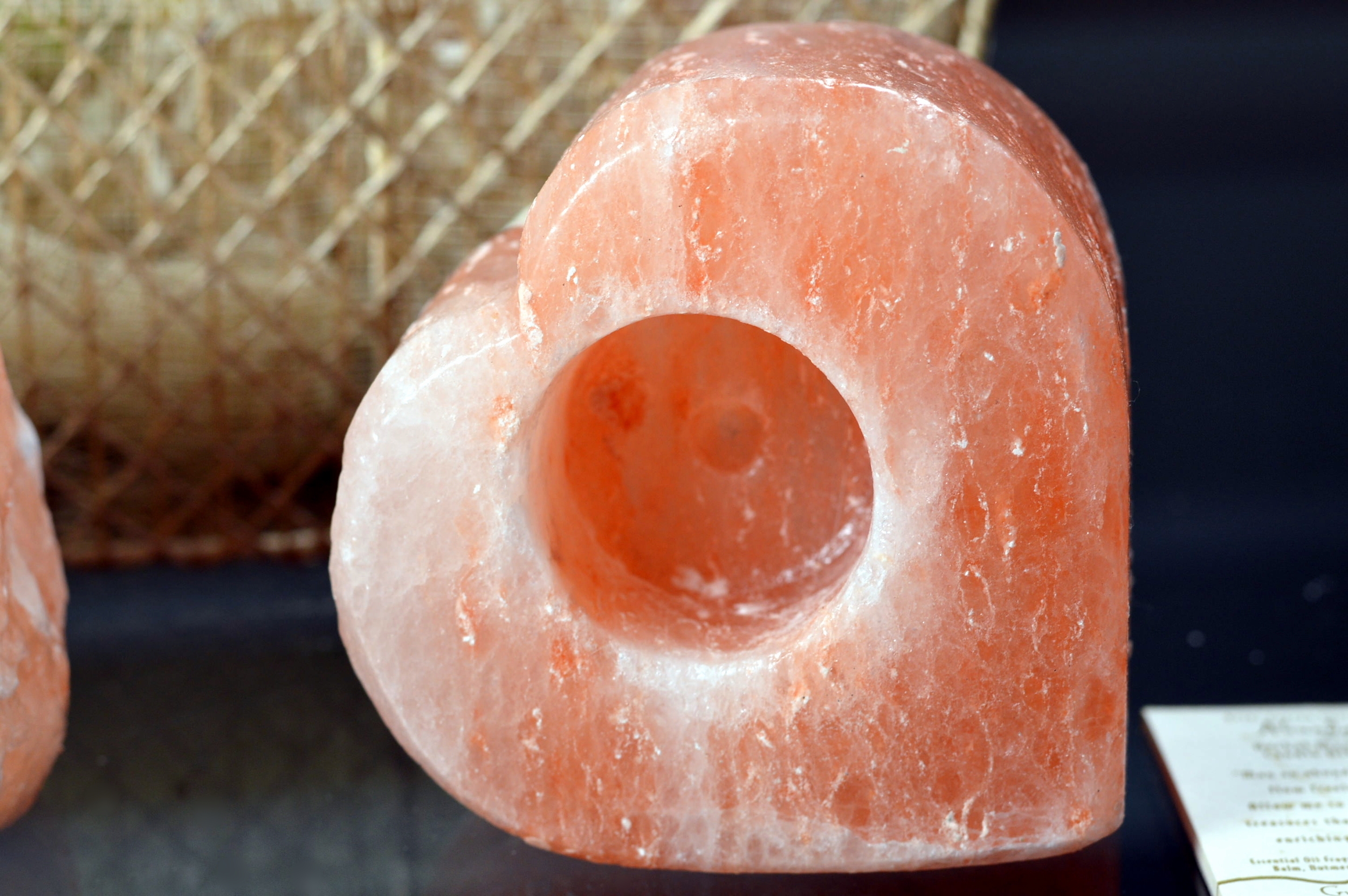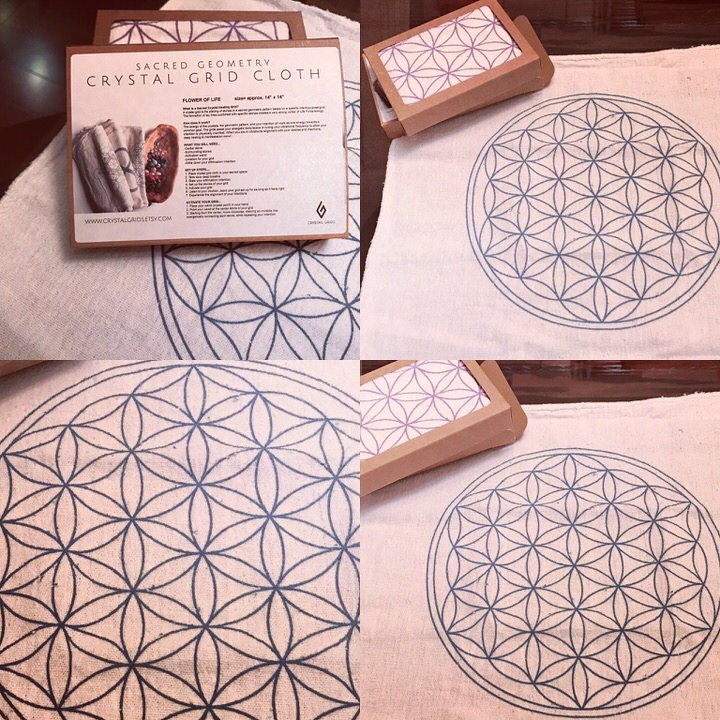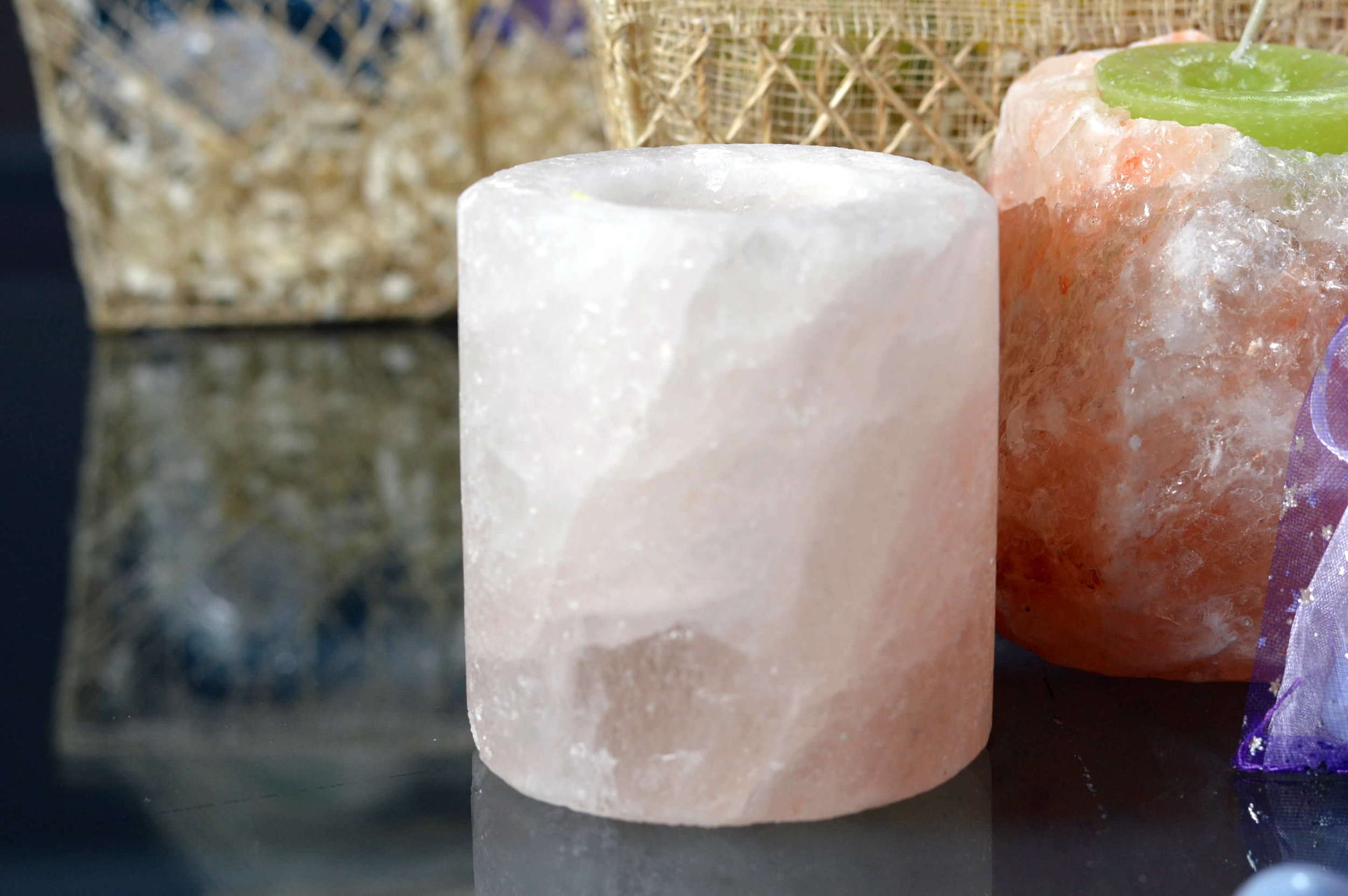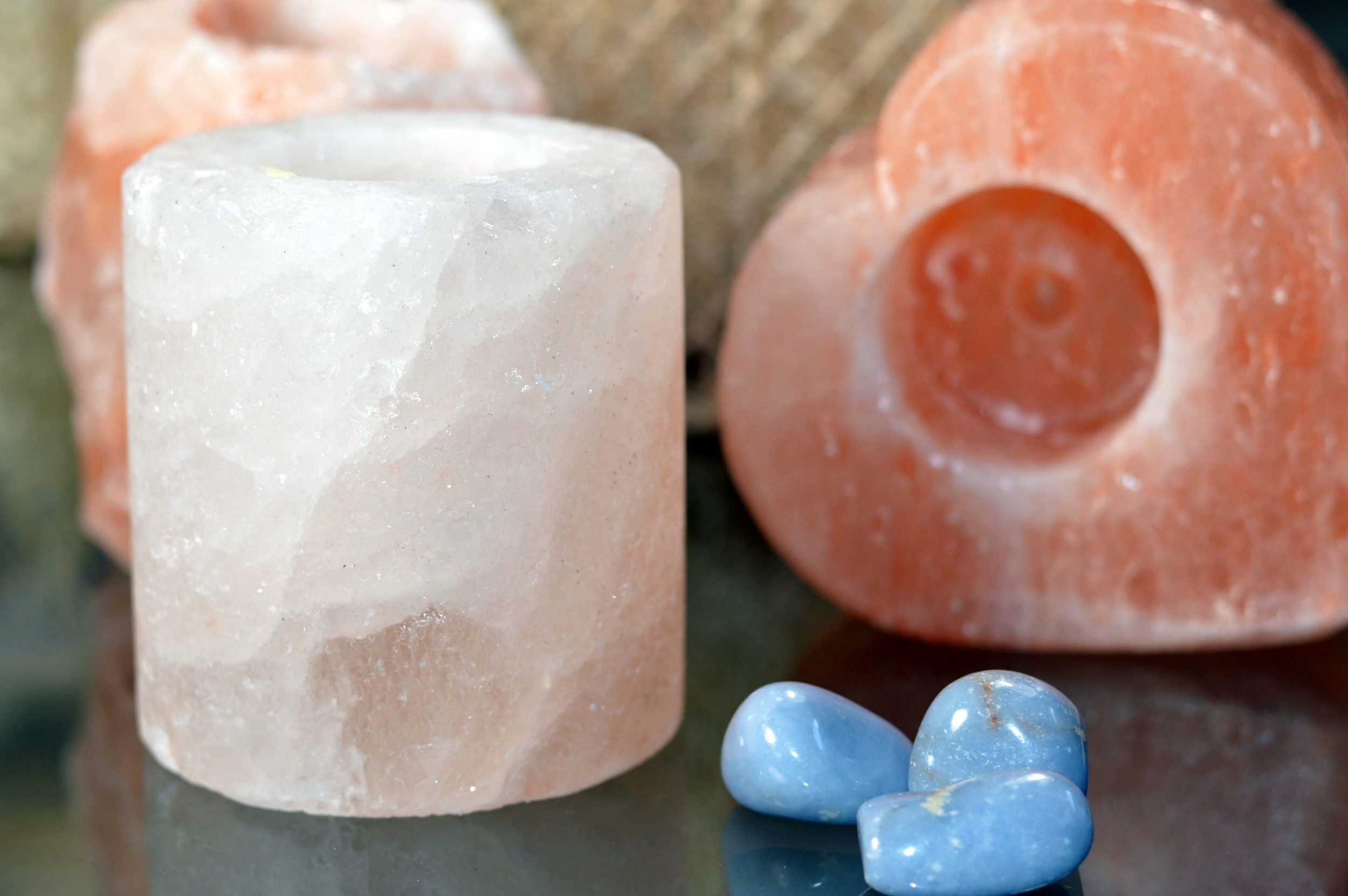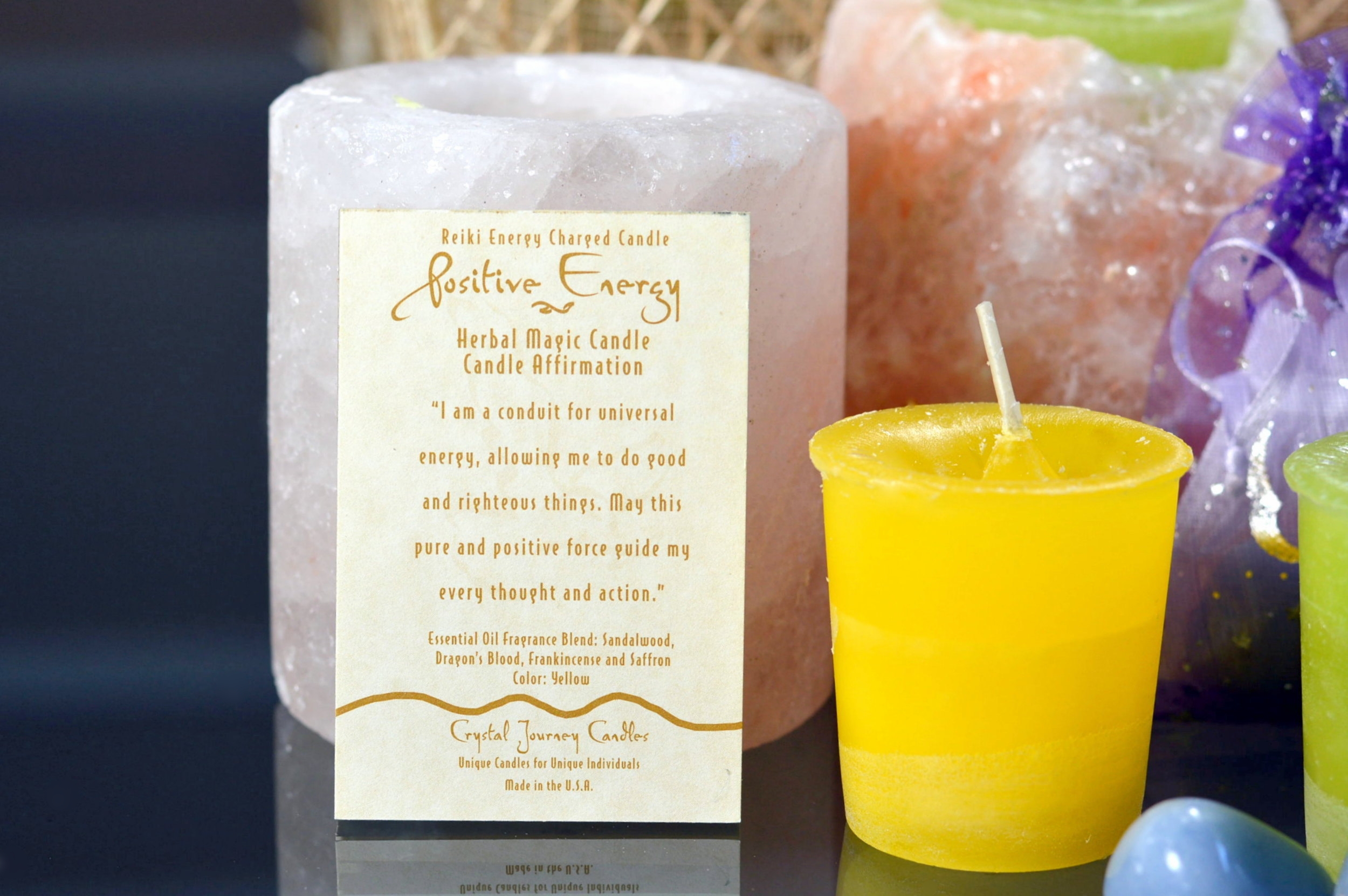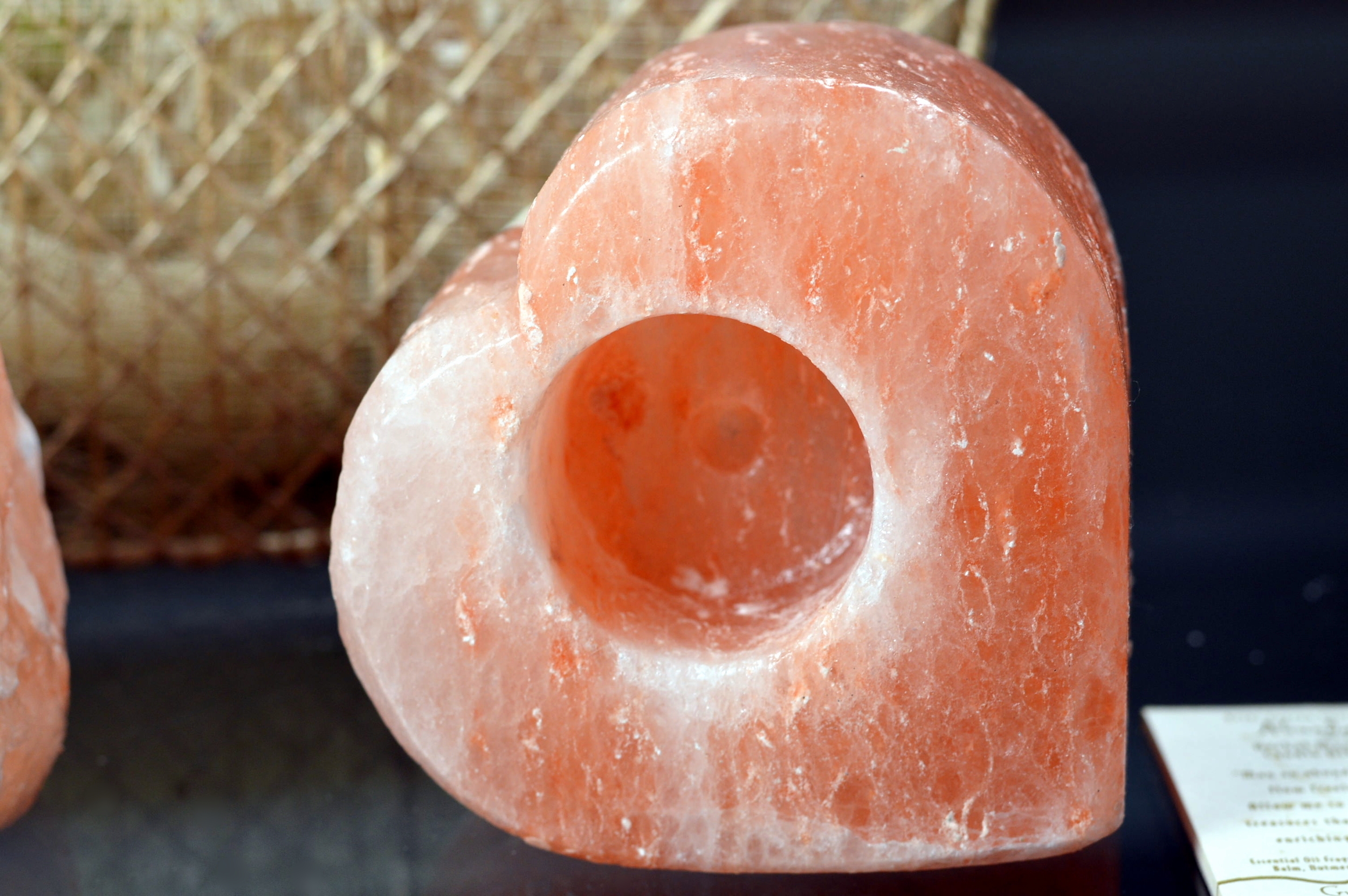 Pure Energy Basket *Free Flower of Life pattern Crystal Grid Cloth!
Our Pure Energy Basket is all about "The Personal Space"!
Balancing the energy in a personal space is so important for self. Soft lighting, calming fragrance and energy tools to help with focus are proven methods to manifest a peaceful surrounding.
Each Pure Energy Basket contains:
Natural Himalayan Salt Candle holder, crafted into a heart shape, pillar, or natural cut.
A Flower Essence and Gem Stone horoscope, specifically written for you or someone you would like to gift. This horoscope is designed to assist you with your energy tools. Using astrology, flower essences, gemstones and gem elixirs, color, music, aromatherapy, visualization, and other methods, we can transform difficult patterns in our lives and manifest more of our positive potentials.
A Reiki Charged herbal votive, infused with essential oils, a perfect compliment for the candle holder.
Angelite, a beautiful crystal that brings about a calming effect when held or placed close to the body.
A perfect way to celebrate new beginnings or to assist in letting go of the past!
And you know what?...It won't break your bank! Which, of course, makes "Your Personal Space"... totally peaceful! :)
At check out just enter:
Name
Birth date
City and State of birth
Birth time, if you know it. The present day location is cool too!
And if you don't know the birth time, no worries, this report is interpreted by very intelligent astrologers.
And don't forget, 2% of the proceeds from this gift will go to "The Empowerment Plan", gifting a little positive energy to our homeless community.